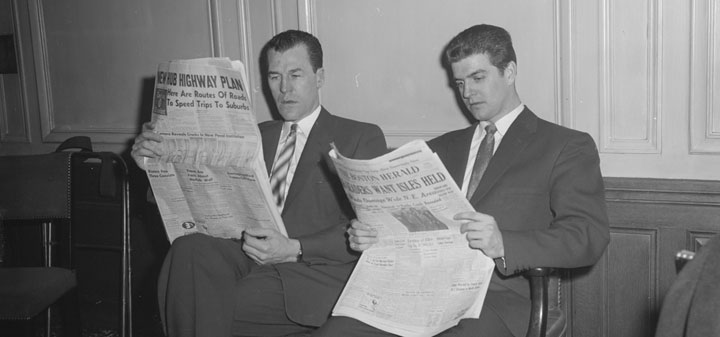 The Week recommends wine from a can.
The Telegraph on great wine holidays. "My favourite wine experience was in Najac – a village in Aveyron, north-east of Toulouse, one of the most beautiful in the whole of France."
Moet Hennessy turns to China to make a new fine wine reports the Financial Times. "High quality global journalism requires investment. Please share this article with others using the link below, do not cut & paste the article."
The Robb Report on a sparkling wine revolution in Spain. "The new D.O. has strict requirements: Only indigenous grape varieties will be allowed, and will need to be farmed biodynamically. "
In Decanter Andrew Jefford's guide to tasting wine. "One of biggest challenges in wine tasting, in fact, is knowing where to draw the line between the need to be open to many forms of excellence and the duty to be critical of what you might perceive to be winemaking failings or errors."

The Washington Post on the impact of large wine estates purchasing smaller successful estates. "Lee did note one aspect of corporate ownership different from being independent: "I do have a lot of meetings," he said."