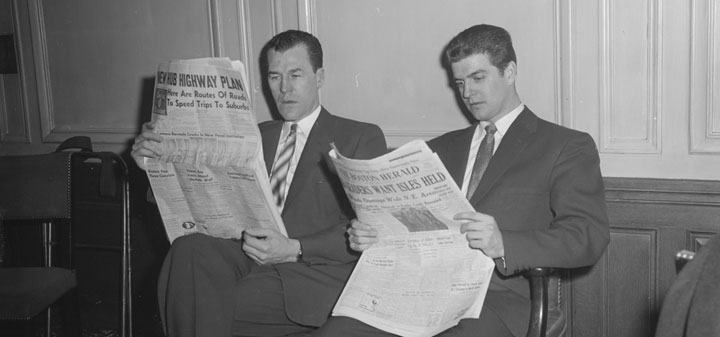 Eric Asimov in the New York Times on the Sancerre moment. Also, an update on his Beaujolais column.
The Mercury News, Sagrantino makes a comeback.
Penfolds marks 170 years with a $60,000 wine, reports Decanter.
Winesearcher on the growth of white Burgundy in the US market.
Chinese movie Tiny Times has provoked something of a trend to drink sparkling wine in China, reports The Drinks Business.
Palate Press looks at Brunello di Montalcino.
Tom Wark finds the worst alcohol related ad in the history of the world.