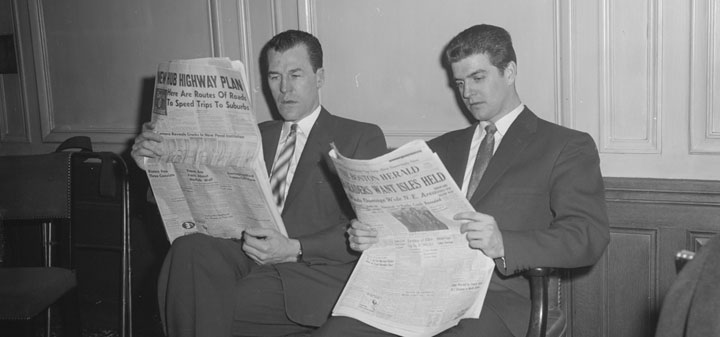 Cronkite News on wine in Baja, Mexico. "The spike in wine tourism started a couple of years ago. It was after the region experienced its worst bouts of violence, spearheaded by powerful cartels moving drugs and people across the border."
Barron's goes to wine school. "If it's a slightly rusty garnet versus ruby red, I will expect to taste an older wine with more complex layers of flavor."
In the New York Times Wine School Eric Asimov enjoys the minerality of Austrian Rieslings. "I've found certain wines, especially those from volcanic soils, to have a bloody, iron character." Next up at Wine School is Langhe Barbera. "Barbera generally occupies the areas where nebbiolo won't thrive."
I'll Drink To That talks to Angelo Gaja.