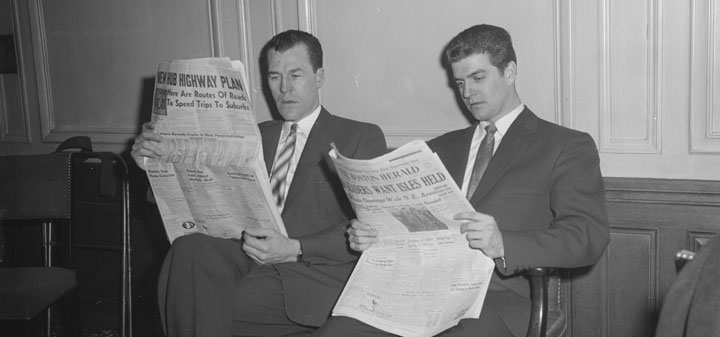 Writing in Punch Jon Bonné on wine's new mainstream. "And so along came that "Truman Show" view of the world, because the easy way to popularize something seen as confusing and elite was to rub out its complications. Why deal with nebbiolo (make that chiavennasca) from Lombardy or the nuanced wines of the Jura when you could organize the world into neat little boxes?"
CNNsays China rekindles its love affair with wine. "Wine drinking in China is still a relatively new habit, but the global industry is seduced by the size of the opportunity as the population of about 1.4 billion grows richer and looks to spend money on Western luxury goods. Sales have grown steadily for most of the last decade as consumers become more educated about wine. Euromonitor analyst Spiros Malandrakis describes the market as "coming of age."
The Wall Street Journal on common wine faults explained. "A wine can also smell like rubber, a struck match or even rotten eggs. This is known as reduction and is caused by sulfur compounds used as preservatives."
In Decanter Jane Anson on Bordeaux's phantom white wines. "I'd even say that it is perhaps the only category of wines to be unquestionably worth buying en primeur, because classified white Pessac Léognan is made in tiny quantities and if you don't get a case early on, it can be increasingly difficult to track down later."
A glass of wine may help people with Diabetes writes The Independent. "Those who drank either wine and were genetically predisposed to metabolise alcohol well also had better blood sugar control."
Eater's Ask A Somm talks to Jason Wagner about the best way to navigate a restaurant's wine pairings.
In Bloomberg Putin trumpets patriotism as Black Sea wine trumps Burgundy. "Abrau-Durso's traditional wines are now on the menu in more than 85 restaurants in Moscow alone at prices as high as 10,000 rubles ($200) a bottle, on par with Italian Super Tuscans, Pavel Titov said."
In the Financial Times Australians as switching from beer to wine.
The Drinks Business on Robert Parker's statement that critics who don't award 100 point scores are irresponsible. "I think the person who can't give 100 is really dodging responsibility, because there's no way they haven't tasted a wine that is the best example they have tasted from this producer, the best example they could ever think of."