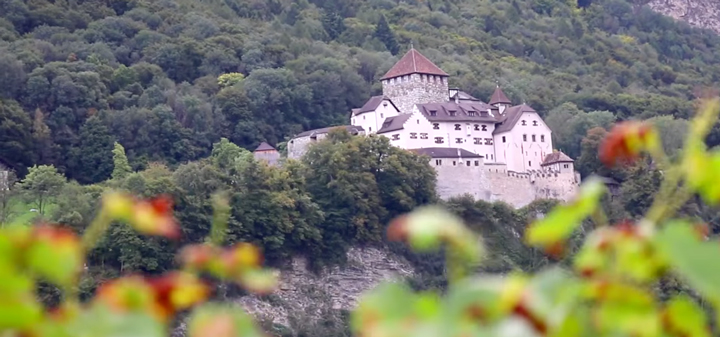 Rick Steves' Europe Through the Back Door franchise has been a great source of personal inspiration for my wife and I. His guidebooks, shows, and materials have been with us in almost a dozen countries.
Most of the time, Rick's material serves as reference for us as we make the actual journey. But one time, it was the impetus for taking the trip. After seeing his program on the Bavarian Alps, we made a vow to go there.
Last September, we were fortunate enough to make that happen. We did a two-week road trip in the region, passing through five countries and putting over 2000 miles on our little Nissan Juke.
One of the most surprising moments in the tour was discovering wine in Liechtenstein. We originally saw the Principality on a map and decided, "It would be fun to stop there." We didn't expect much, only to get our passports stamped and then be on our way.
What we found instead was a rich history of wine making and some pretty delicious Pinot Noirs, at the Prince's very own facility.
I met a few very nice people who are dedicated to their craft and proud to be making wine in Liechtenstein.
This moment was just one more example of why it's important to listen to your intuition and quench your thirst for life. It's my hope, that in making these videos, I too can spread the same infectious sense of adventure and curiosity about our world, but with wine, spirits and food as the main focus. Thanks for watching and stay tuned for more.