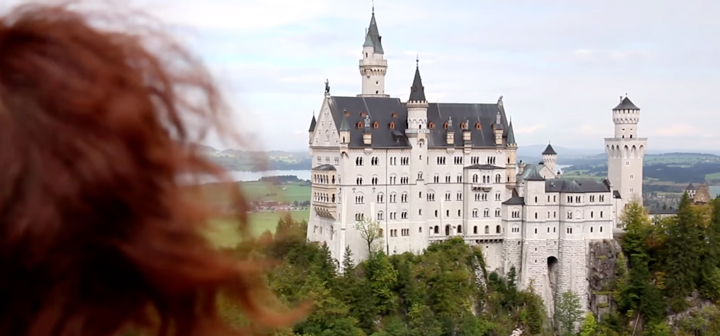 When Americans picture Bavaria, the first thing that probably comes to mind is a bunch of men in Lederhosen smashing steins of foamy beer together as they listen to oompah-pah music. While the beer does flow strong in this region — and tastes great! — we shouldn't overlook the wine culture.
We had no problem finding wine in Germany and Austria, namely indigenous varieties like Grüner Veltliner, Dornfelder, Blaufränkisch, St. Laurent, and Zweigelt. From almost water-transparent whites to purple, jammy reds, these wines all had different profiles, yet shared a common attitude: light, fruity and bracingly acidic, refreshing as the mountain air itself, and the perfect foil for an abundance of heavy cheese and pork dishes.
The good news is that establishments back in the States are beginning to discover the beauty of these lesser-known European varietals, and are putting them on their lists or shelves. So before you ask for a Riesling and call it a day, take a look to see if they have any Silvaner or Müller-Thurgau instead. And instead of reaching for French Pinot, ask if they have any Zweigelt or Spätburgunder. I think you'll be surprised at how elegant these wines are.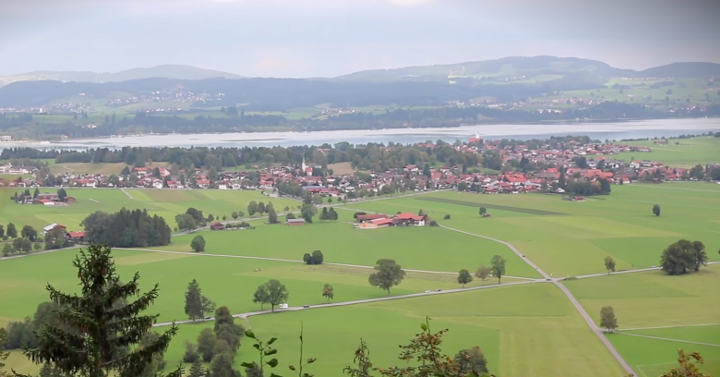 I hope "Bavarian Bites" inspires you to explore the region a bit more. And if you can't get there personally, don't worry... your local wine store may be able to help.
Zum Wohl!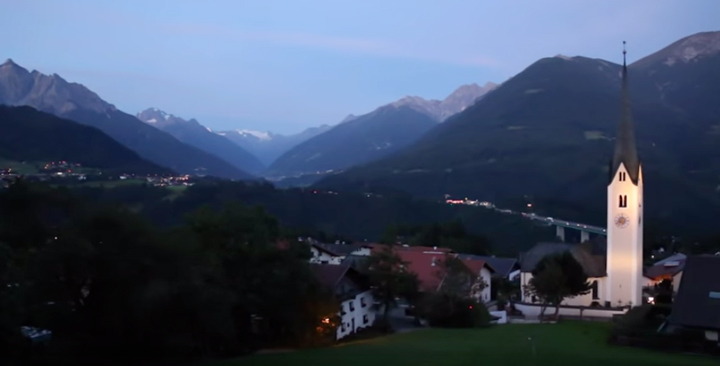 For more from Marc Supsic, visit WineLiving.info and be sure to follow him on Facebook, Twitter, and YouTube.