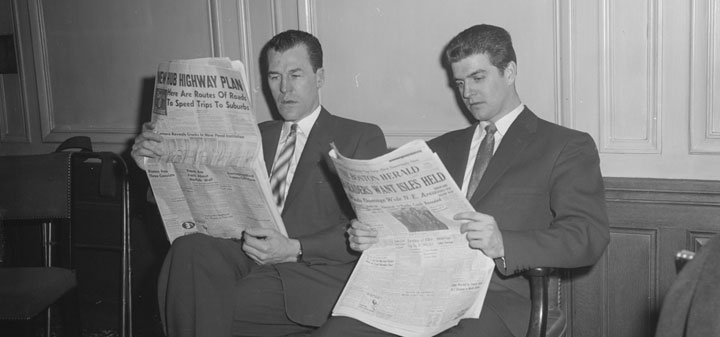 Tim Akin in Harpers.co.uk on Swartland versus Stellenbosch. " To me, Stellenbosch consistently produces a greater proportion of the Cape's finest wines than the Swartland. It's partly a question of money (and investment in technology), but it's also terroir (or rather a range of terroirs) and expertise."
The Charlotte Observer says the North Carolina has 159 wineries and is now a $1.7 billion industry.
France 24 on the world's most expensive Burgundy.
On Bloomberg, Sassicaia takes the largest share of Liv-ex trading.
The Washington Post asks if some wines are gender specific. "Please, let's relegate brosé to the dustbin of wine terminology."
The Daily Mail on how the finest French wine is selected for British Airways.
On Decanter "Winemakers" reality series to return.
Le Pan looks at wine in China. "Longevity counts for something, too. People have enjoyed Lafite in China since the reign of the Qing dynasty emperor Guangxu (1875-1908), the penultimate imperial ruler."