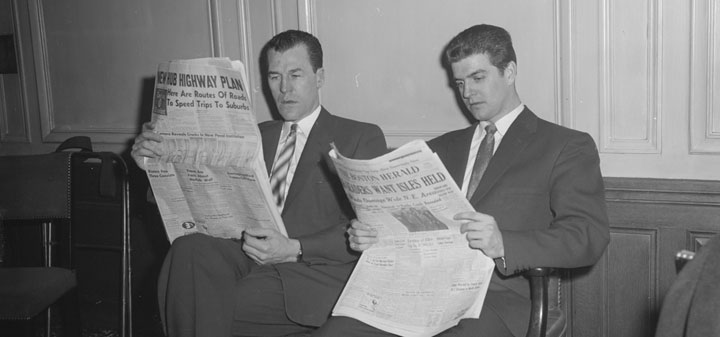 The Wall Street Journal says move over France here comes China. "China has edged ahead of France in the amount of land devoted to vineyards, according to the International Vine and Wine Organization, although France still produces more than four times the volume of wine that China does."
In the Los Angeles Times a bill in California will allow wine served at hair salons.
Time Magazine explains why one gets more pleasure from an expensive wine. "Previous blind tasting studies have also found that when prices are hidden, most people don't enjoy expensive wines more than cheaper bottles. Surprisingly, they even tend to rate inexpensive bottles slightly higher."
In the Economist a South African Rugby player is making strides in China. " Every year Mr Koegelenberg brings 250 sales representatives from across China to the Cape winelands for a week. They learn about South Africa and how to taste wine, and visit the vineyards to see the picking, sorting and pressing of grapes."
In Wines and Vines, Oregon tightens ties with Spain. "A partnership between Paul O'Brien Winery in downtown Roseburg and Abadia de Acón Winery in Burgos will result in production of proprietary Tempranillo-based wine from Ribera del Duero."
In The Drinks Business the sensory perception of terroir is more likely to result for bacterial an yeast influences than soil. "Barry Smith of the University of London's School of Advanced Study maintained: "The idea you can taste minerals from the soil is absolute rubbish."
Winesearcher talks to Domaine de Pegau's Laurence Feraud.
The Wine Enthusiast talks to designer Zac Posen about his wine label project.
In Winesearcher Miley Cyrus buys a vineyard. "Miley Cyrus has just dropped a cool $4 million on a ranch in Los Angeles' San Fernando Valley. It has a riding area, a pool and an outdoor fireplace, as well as 550 or so Cabernet Sauvignon and Merlot vines."