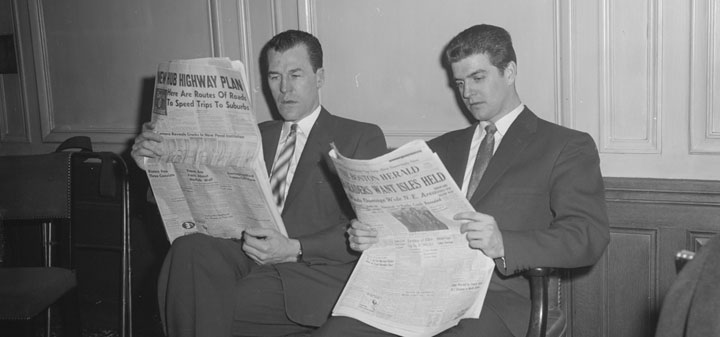 Eric Asimov in the New York Times on putting a face on Pinot Blanc.
French soil consultants are making a difference at East Coast wineries, reports The Washington Post.
In Forbes Katie Kelly Bell on aiClos de la Tech a Pinot Noir that sports a semi-conductor on the label.
W. Blake Gray on judging wine competitions.
Jamie Goode on how to be a good professional drinker.
In the Wall Street Journal a fresh take on California wines.