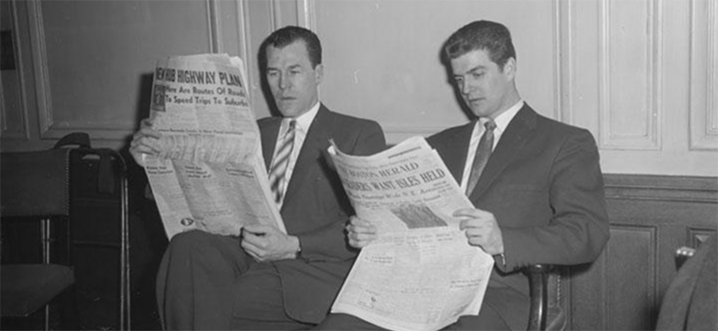 CNN on why California winemakers need you to visit. "We're in the middle of harvest -- this is supposed to be the busy season around here," she says. "The ripple effect is tremendous. Many small businesses that depend on high season to make their revenue for winter are hanging by a thread."
Climate change is creating new wine regions reports Quartz. " In Europe, England, Poland, and Austria would develop more favorable conditions, the study predicted. And in the US, the states of Montana, Wyoming, and Michigan would reap benefits."
Reuters on Argentina ditching a wine tax proposal. "Unlike beer, mineral water and sugary drinks, Argentine wine is exempt from tax."
The San Francsico Chronicle on Napa's latest attempt at a Millennial-friendly winery. "In Khaledi's view, modern Napa has become too safe, too risk averse, and its wines too homogenous."
The Drinks Business reports that researchers have found the gene that produces flavor in wine. "The study found that alleles or 'versions' of two genes, TOR1 and FAS2, were responsible for the highest production of phenylethyl acetate."
Eric Asimov in the New York Times on Cabernet Franc and the Finger Lakes. "The best cabernet francs were light- to medium-bodied with almost delicate textures and lively acidity, the sort that would go especially well on the Thanksgiving table."