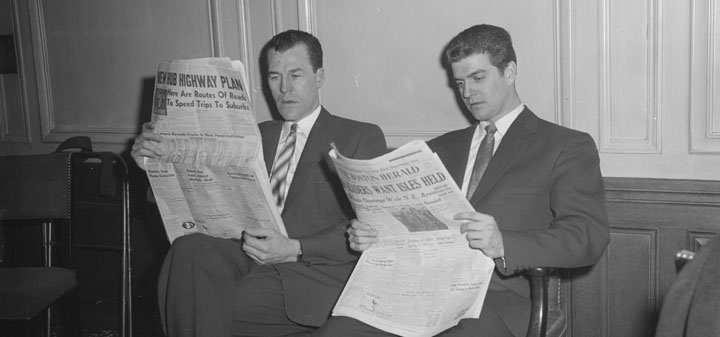 In The Wall Street Journal, Will Lyons takes an insiders peek inside of Cos de Tart of Burgundy one of the "world's oldest and most exclusive wine estates."
Forbes looks at Texas wine and Tempranillo day.
Winefolly looks at the exotic wines of Southern France.
Dr. Vino on how in the midst of their takeover of Peter Lehmann Wines, one of the founders of Yellow Tail has been charged with involved in a drug ring.
The Drinks Business reports on a winery that claims to make the world's healthiest wine.
Winesearcher reports on Empire Wine in Albany, NY suing the NYSLA over its enforcement of prohibition era laws that prevent shipping between states.
Decanter talks to Angelo Gaja.
Grub Street talks to six New York sommeliers who talk about their favorite wines.
Eater reports that Red Robin is rolling out red wine milkshakes.
Make Parts Fast on 3-D printing and wine.
Katherine Cole in the Oregonian on Oregon sommeliers who lead a secret double life as winemakers.