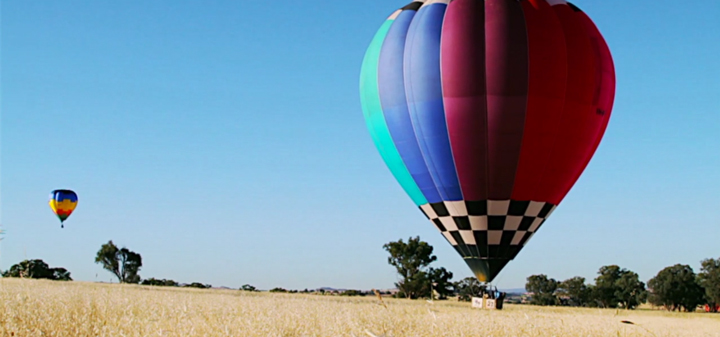 Editor's Note: Colin West, Producer/Co-Director of WINERAM, takes to Grape Collective to share his wine videos, edits ranging from the better-known WINERAM series to his newest venture, World of Wine. We start with the latter.
This episode of World of Wine takes us to the region of Orange in New South Wales, Australia. Orange is well known for having a strong production of Australian wines that people enjoy internationally, yet because of Hunter Valley's proximity to Sydney, it is a safe bet that not as many people make it out to Orange as to Hunter. This video shows the true delights that Orange has to offer from not only wine but food, farms, outdoors experiences and more!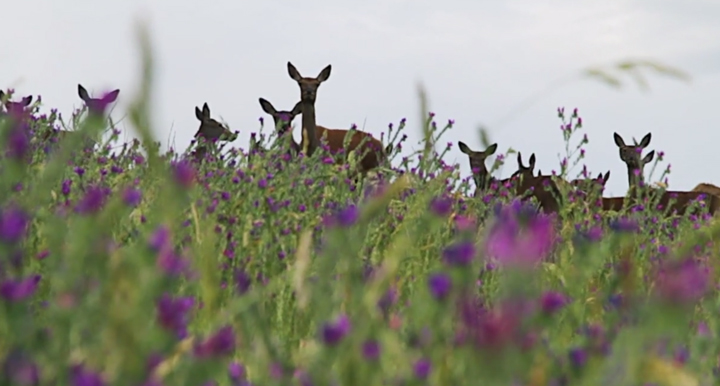 For me, this was a rather interesting shoot. Orange was a wine region that I was already familiar with. Even back in my home town of Olympia, Washington, there were bottles of wine from Orange — the ones I remember had a hot air balloon on the label. But I had never really seen it with my own eyes. So it sort of turned me around, going from drinking wine from a beautiful region I hadn't truly experience to producing and directing a short documentary on that same region.
Unfortunately, for me, I had to do this one from a far in an office in Los Angeles. However, my partner — who has DP'd every gig from New Zealand to Australia to the United States — had the chance to grab a few friends from Sydney and head over to shoot this. They actually got to go out on those hot air balloons!
In the end, wine is about experiences and Orange has an abundance of those.
Want more? Be sure to check out Wineram.com, and don't forget to follow them on Facebook.
Also, be sure to watch catch up on all Colin West's videos by checking his previous posts:
World of Wine: Seppeltsfield's 100-Year-Old Gravity Flow Winery
World of Wine: The Great Island Life of South Australia's Dudley Farms
World of Wine: The Yarra Valley's Gastronomical Goodness
How Knappstein's Ingenuity Brings Out the Best of Wine and Beer