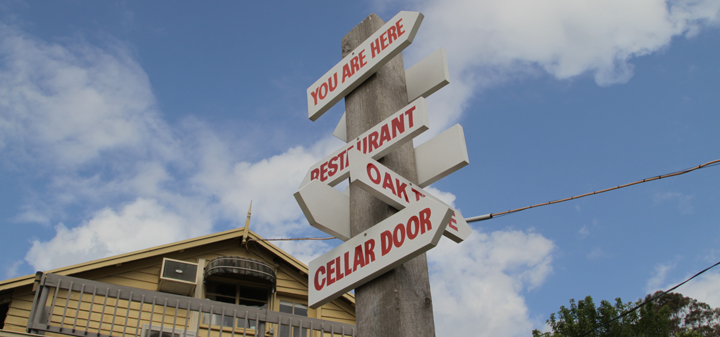 Editor's Note: Colin West, Producer/Co-Director of WINERAM, takes to Grape Collective to share his wine videos, edits ranging from the better-known WINERAM series to his newest venture, World of Wine. We start with the latter.
For Episode of the World of Wine, we head off into Victoria to check out one of the top wine producing areas outside of Melbourne — the Yarra Valley! There was so much great wine, food, cheese, cider producers and more... This edit gives a full look into a region that helped define and helps drive Australian gastronomy!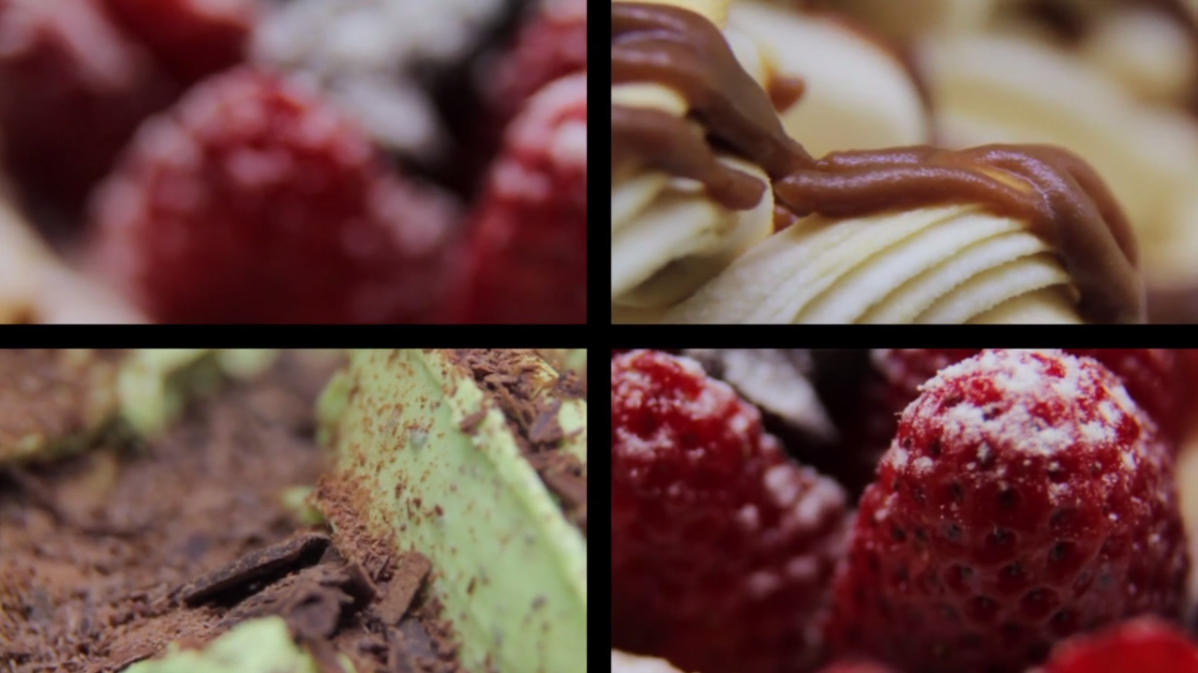 Want more? Be sure to check out Wineram.com, and don't forget to follow them onFacebook.
Be sure to watch catch up on all Colin West's videos by checking his previous posts:
World of Wine: Seppeltsfield's 100-Year-Old Gravity Flow Winery
World of Wine: The Great Island Life of South Australia's Dudley Farms