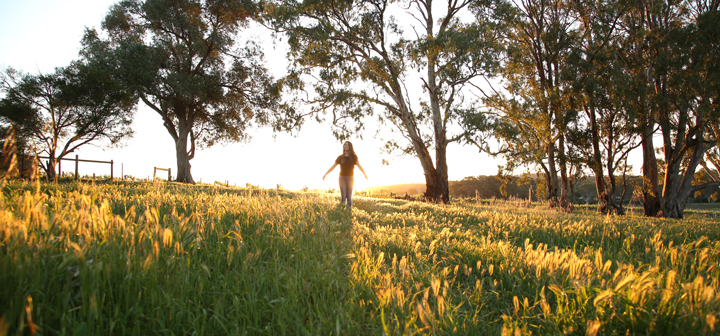 Editor's Note: Colin West, Producer/Co-Director of WINERAM, takes to Grape Collective to share his wine videos, edits ranging from the better-known WINERAM series to his newest venture, World of Wine. We start with the latter.
Filming Knappstein was quite the experience. We actually shot this documentary while we were on the road shooting the TV Show WINERAM Australia and we were headed down to drink wine with the sharks for one of those episodes when we stopped here at Knappstein for 24 hours. We filmed this entire piece in one day — not easy, but loads of fun.
One of the reasons it was so much fun was that it was different!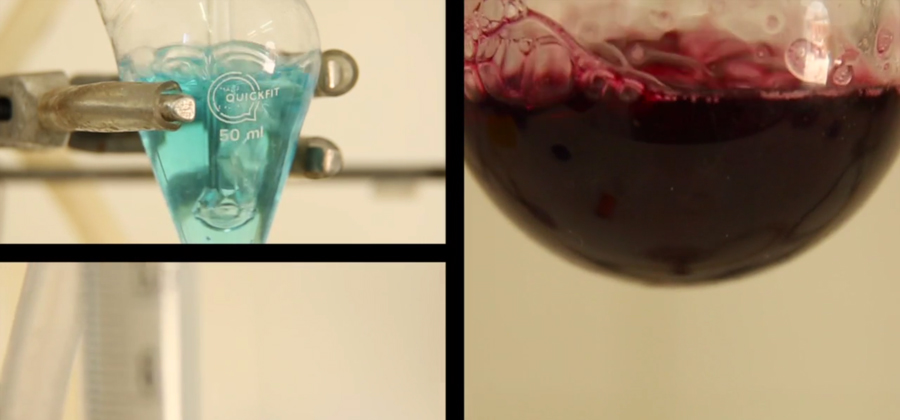 At Knappstein, we could each have not only a taste or two of wine, but we were able to take home a six pack of beer at the end of the day. Sometimes beer and wine are miscommunicated — many people think that "beer is more approachable" and that "wine is for snobs" — yet Knappstein was a great example of how both of these drinks were supported by equally passionate and knowledgable individuals. Their brewmaster was more excited about the science and art of making and tasting beer than any winemaker I have ever met. His mullet may have added to the excitement!