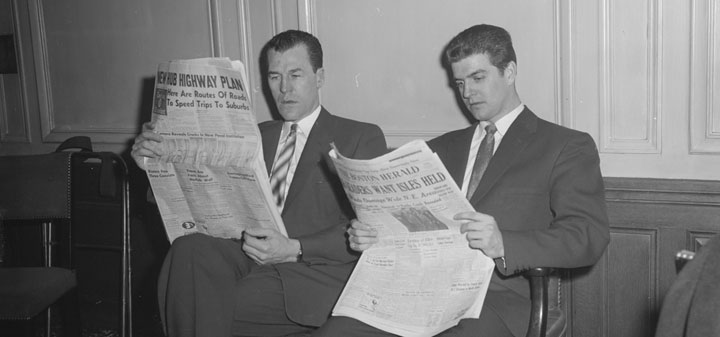 In the Washington Post Dave McIntyre says we drink our white wines too cold and our red wines too warm.
In the Los Angeles Times S. Irene Virbila looks at wine peeves as it relates to restaurant service.
The Wine Economist looks at Dorona di Venezia, the grape of the Venetian lagoon.
In Forbes, how to translate wine descriptors into foreign languages.
In Winefolly, how wine is made.
W. Blake Gray on Champagne and strippers. The US is the largest consumer of rosé Champagne in the world and a lot of it gets sold in "Champagne Rooms."
Rihanna shows her taste for fine wine by taking home a bottle of Sassicaia reports The Drinks Business.
David Beckham scores a Napa winery reports Winesearcher.