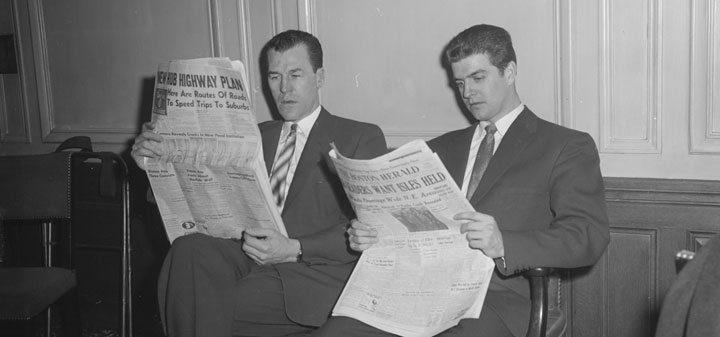 The New York Times on how senior centers are getting into wine tasting.
Bloomberg on Somm star Dustin Wilson's new site Verve Wine. "Each customer is put through a wine-tasting Q&A session—the questions studiously avoid pretentious wine-speak—and the results are fed into a custom software program." Also check out Vice.
Jancis Robinson compares Pinot Noir from around the world. " In seeking value, the trick, as usual, is to find up-and-coming sources that have yet to establish their reputation."
In Decanter Andrew Jefford finds reasons to be cheerful about Burgundy. "The quality of 2016, thanks to a magnificent second half of the summer, will be very good indeed, and very good in a fresher and more classical manner than the richer wines of the outstanding 2015 vintage, meaning that consumers have the prospects of two great Burgundy vintages in a row, possibly outclassing the 2009/2010 pairing."
The Washington Post exposes Thanksgiving wine snobbery. "Nonsense. The turkey is just a big chicken, as they say. Whatever you drink with chicken will be just fine with the holiday bird."