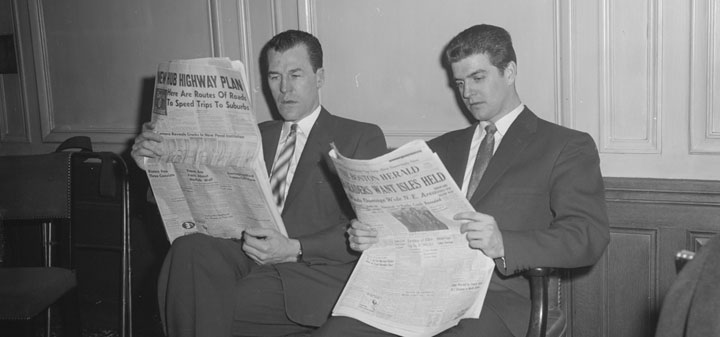 Decanter reports that New Zealand wineries checking damage after earthquake. "There have been plenty of reports of broken bottles and damaged tanks which is what you would expect in an earthquake of this size, but most wineries are reporting any damage as minor."
The Boston Globe on Thanksgiving wine picks.
Food and Wine explores Turkish wine. "Winemakers need to urgently figure out how to boost export sales effectively, or else face a languishing home market in a country where people really don't drink wine."
The Drinks Business on an alleged handler of Rudi Kurniawan wines arrested in St. Louis. "Marc Lazar, owner of Domaine Wine Storage and an alleged handler of some of Rudy Kurniawan's wines, has been arrested in Missouri."
The New York Times tastes 1964 Barolo. "People have told me there were times when dolcetto was more expensive than Barolo. That was the wine that people drank day to day, and there was more demand for it."