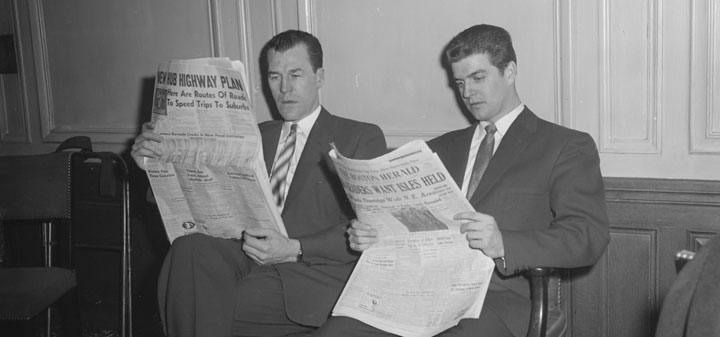 Vice on why weed pairings are the new wine pairings. "I cleanse my palate with some chenin blanc by Habit Wine Company before tasting a raw scallop doused in yuzu juice, vadouvan curry, almonds, and cilantro, prepared by chef Steven Fretz. I take another fat puff as the scallop's tender texture and perfume-like citrus punch becomes a lot more noticeable, the 7.2-percent THC starting to slowly creep in and affect my palate."
Tom Wark on pot and food pairings. "I think it's fair to say that just because you use the same senses to experience weed that you use to experience wine, that doesn't mean weed will enhance the experience of wine (or food)."
Tasting Table likes Maryland wine. "The Chesapeake's climate is actually similar to that of the Loire Valley."
The Economist on a new contraption to help find the wine you want. "In Mr Wimalaratne's mind, the Vinfusion system is doing something little different in principle from the blending of grape varieties that goes on in many vineyards, to produce wines more interesting than those based on a single variety. "
The Sacramento Bee talks to Randall Grahm about his vision for an original American wine. "Toward that aspiration, he envisions using Popelouchum to breed 10,000 genetically novel varieties of grapes."
The Drinks Business on how Bordeaux exports to China are at their highest levels ever. "But China still dominates," said Sichel. "It has returned to the highest level, with 502,000 hectoliters exported to a value of €300 million which affirms its leadership in volume and value."
Decanter on the smart stopper a device aimed at taking the xygen out of a wine bottle. "By putting our oxygen-absorbing material in the Repour smart stopper, we are able to continuously de-gas the oxygen from the air above the wine in the bottle, and from the wine itself, bringing the level of oxygen down below 0.05%,' said the company's website."