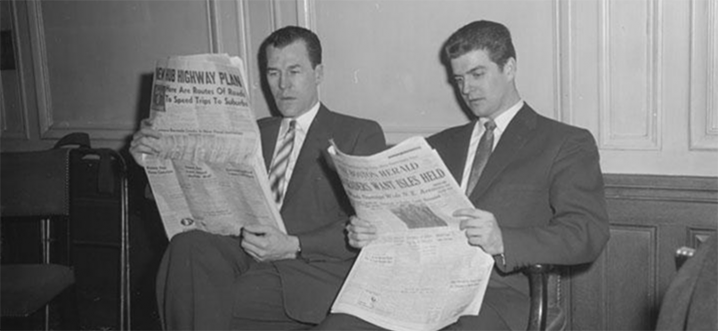 Slate tries synthetic wine and is impressed. "After taking a sip, we all agreed that what was in the glass was balanced and fairly appealing."
The Telegraph on being a wine taster not a drinker. "My parents tried their best. One of my earliest memories is of my mother asking me to close my eyes during bath time, and identify by sniffing whether she was using the strawberry or the melon scented shampoo."
NPR on climate change and its impact on German vineyards. "Twenty-five or 30 years ago, the top of hill was not regarded with affection," he says. "Today it's what is prized. Side valleys were not highly regarded, but now we love them."
Andrew Jefford in Decanter explores the whites of Priorat. "The stony rubble which passes for soil (usually slate or schist though sometimes limestone, too) and the altitude and its implications for diurnal temperature variations seems to give white Priorat, when sensitively handled, aromatic nuance, a subtle but sustained acid balance, and a beguiling unfruitiness of flavour."
Jancis Robinson says the Portuguese are on a roll. "In 30 years of visiting Portugal I have never sensed such pride in being Portuguese."