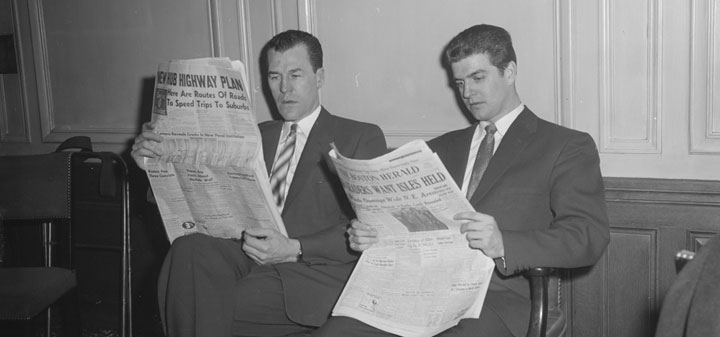 The Washington Post recommends David White's new book But First, Champagne. "White's passion is clearly with these small growers, whose wines are denoted by the production code beginning with the letters "RM" on the label."
The Mirror on the UB40 wine, Red Red Wine.
Jancis Robinson profiles wine merchant Roy Richards. "Looking back at his 34 years in the wine trade, Richards' pride is in 'having in this country to a degree changed public taste – especially in burgundy."
CBS on how Christie Brinkley is helping to market a sparkling wine. "And Brinkley and her partners think they've found a way to break through the market clutter: Her."
The Guardian on THE 50 best wines for Christmas.
The Drinks Business on how South Africa's "slavery" crisis has deepened. "Last week, the Western Cape Department of Labour confirmed that it had served notices of non-compliance to five wine farms in the province relating to the poor working conditions of farm workers."
In Decanter Andrew Jefford tries Lebanese wine. "One of the handicaps faced by Lebanese wine producers is that the country no longer possesses the variety of indigenous varieties which, we must assume, made its wines so notable in Biblical times (see Hosea 14:7, written in the eighth century BC)."