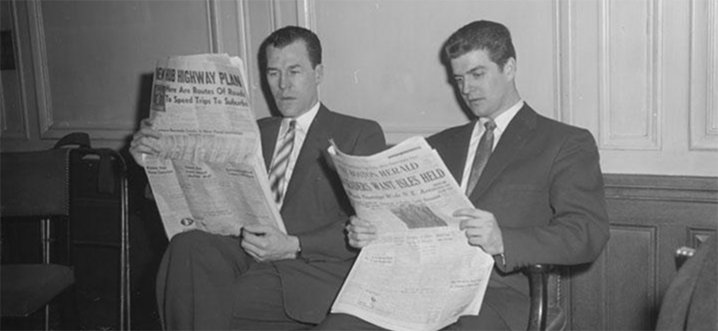 Delish on Williams Sonoma new $1,500 wine gadget. "The $1,500 appliance sounds like a science experiment in the way it works. The machine fits two bottles of wine, each of which are placed into the machine at a 55° angle."
Conde Nast on where to go in Australian wine country. "Hunter Valley, the oldest wine region is Australia, is roughly a 2.5-hour drive north of Sydney. Although it can (technically) be done in day, it's recommended you stay overnight; the road up there is known to have wandering kangaroos, so you'll want to take it slow."
Food and Wine on mistakes people make when drinking Champagne. "I like to see what happens when it warms up naturally to cellar temperature, around 55 degrees," says Coker."
Decanter reports on record sales for the 2017 Hospices de Beaune auction. "The Hospices de Beaune 2017 auction raised a record 13.5 million euros (£12m, $16m), according to auction organiser Christie's, beating the previous record set in 2015."
The Drinks Business reports that wine writer Neal Martin has left The Wine Advocate for Vinous. "Having worked for Parker since 2006, news of Martin's departure was posted on Galloni's Vinous website today. "Life should be about exploring possibilities. The prospect of joining Vinous raised so many that it was impossible to resist being a part of a truly world-class team," Martin said."