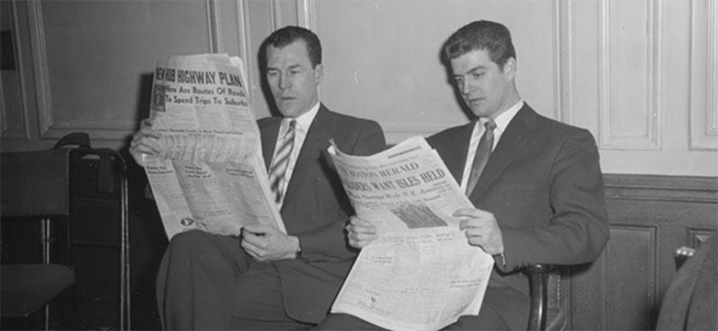 The Hill reports on Trump wine sold in national parks stores. "The National Park Service authorizes concessioners to sell categories of retail goods and products like t-shirts, baseball hats, and in this case wine. However, the NPS does not specify what brands of these products should be sold," Barnum said."
Matt Kramer in the Wine Spectator says everybody wants a wine experience. "Whether you or I like it or not, what's true for music and theater today is also true for wine: people want an experience. It's no longer enough, as it surely once was, for wine to simply be a refreshing accompaniment to your meal. Is this a loss? Yes. But nevertheless, it's so."
Medical News Today reports on a study that shows the differeing effects of different types of alcohol. "Red wine and beer were reported to be the most relaxing drinks, with 52.8 percent of respondents saying that the former boosted relaxation, and almost 50 percent indicating that beer helped them to wind down."
Decanter reports that LVMH has acquired Colgin Vineyards in Napa. "Colgin's founder, Ann Colgin, and her husband, Joe Wender, will retain the other 40% of the wine business. A fee was not disclosed."
The Drinks Business reports that artist Gerhard Richter is designing the label for the Pauillac first growth Château Mouton Rothschild. "Among the other artists to have created a label for Mouton Rothschild are Pablo Picasso, Salvador Dalí, Georges Braque, Juan Miró, Andy Warhol, Francis Bacon, Jeff Koons, Lucian Freud and David Hockney."