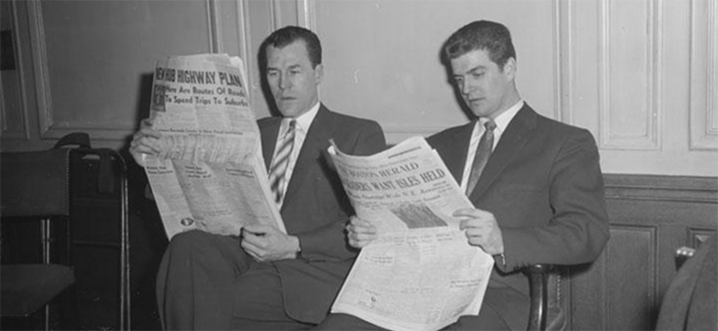 The New York Times on how a comedy website came to sell wine. "When the two friends started the company in 2007, with $350,000 in seed money, their plan was to produce e-cards, build a following and possibly sell to a larger company."
Business Insider on how Majestic's acquisition of Naked Wines seems to be paying off. "Majestic Wine, which is listed, said on Thursday that Naked Wines helped its profits rise to around £6.8 million in the first half of its financial year. Majestic Wine broke even this time last year."
The Guardian on how spat out wine is being turned into spirits. "At the close of the Rootstock sustainable wine festival in Sydney last year, Tasmanian distiller Peter Bignell looked around the tasting room at the carefully-spaced spittoons and thought: what a waste."