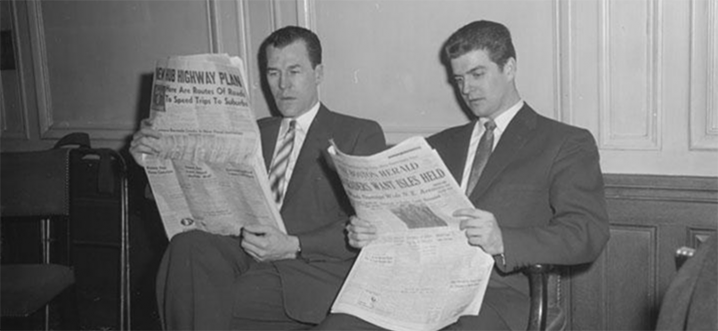 Jancis Robinson contemplates Christmas. "And as for the wines with Christmas dinner, they should be very good – better than most people round the table drink usually – but, with big numbers, small children, tantrums, and candles constituting fire hazards, this is not the time for the grandest of wines, I feel."
The Washington Post on the best 2017 wine reads. "As you might suspect, the premise of "The New Wine Rules" is that the old rules no longer apply."
Vogue says visit Switzerland for their wines. "If you ask a local why you've never tasted Swiss wine before, they'll probably tell you, "We drink it all ourselves."
The Mercury News on a unique story about love in the ashes of the California wild fires. "Not even the porcelain toilet had survived the heat and flames."
Decanter visits the Languedoc's pioneer Cru. "I agree with Frédéric Glangetas that marked acidity is a feature of La Livinière; to me it seems almost excessive on occasion."
Eric Asimov's New York Times Wine School wraps up Savennières and moves onto Amontillado. "Good amontillado is resolutely dry, though some cheap versions sold under the name may have been sweetened. All come from the sherry zone of southern Spain, a triangular region defined by three towns: Jerez de la Frontera, Sanlúcar de Barrameda and El Puerto de Santa María."