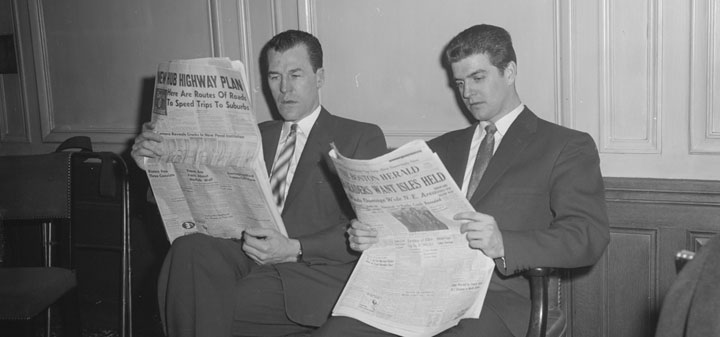 Zachary Sussman in Punch on American nouveau wines to drink now. "Inspired by a second wave of artisanal nouveau bottlings from Beaujolais masters like Jean Foillard, they're reclaiming the wine's traditional spirit, taking what had become a global commodity and returning it to a celebration of the local harvest."
Entertainment Weekly on the new Game of Thrones wine. "The HBO hit has partnered with a Santa Rosa winery (Vintage Wine Estates) to release a "proprietary red blend" ($19.99), a Cabernet Sauvignon ($39.99), and a chardonnay ($19.99).*"
Fast Company on a new wine start-up that offers transparancy in its pricing. "Founder and winemaker Mark Tarlov explains that being transparent about cost also allows the brand to tell a story about how the wine is produce."
The Sac Bee explores wines of the Veneto. "While Americans already are keen on one style of wine from the Veneto – the unassuming sparkler prosecco – they may be ready to get acquainted or reacquainted with two others, the white wine Soave and the red wine Amarone."
The Daily Meal talks to 13 wine experts about their Thanksgiving wine picks. "That depends. One favorite of many wine-lovers is pinot noir. Others prefer something rich and white, or intensely Rhône-ish. Some like sparkling wine, and there's even a contingent that reaches for rosé."
Forbes on gift ideas for wine lovers.