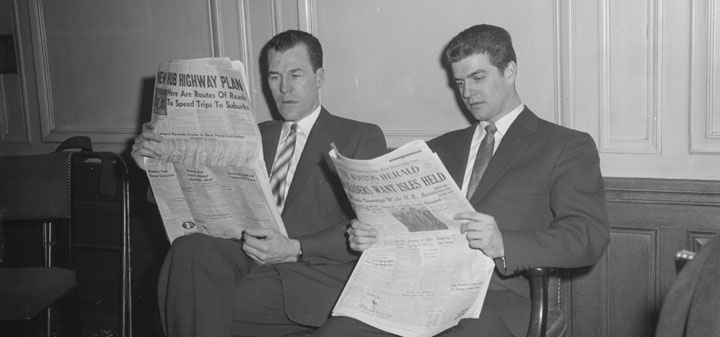 Lettie Teague in The Wall Street Journal asks can Napa Cabernet age?
Jancis Robinson in the Financial Times looks at 2013 Southern Rhone.
Winefolly shares wine and cheese pairing tips.
Jamie Goode contemplates the future of wine writing.
Jameson Fink aggregates 20 wine blogger's thoughts on Thanksgiving wines.
Alder Yarrow looks at the wines of Portugal.
In Snooth a comparison on taxation rates on wine between different countries.
North Korean dictator Kim Jong-un is drinking snake wine in an effort to get his wife pregnant reports The Drinks Business.
Hasbro releases French wine Monopoly edition - Jura is the Old Kent Road - reports Winesearcher.
In Decanter Andrew Jefford contemplates South African Chardonnay.
The Wine Enthusiast produces a wine and food gift guide.