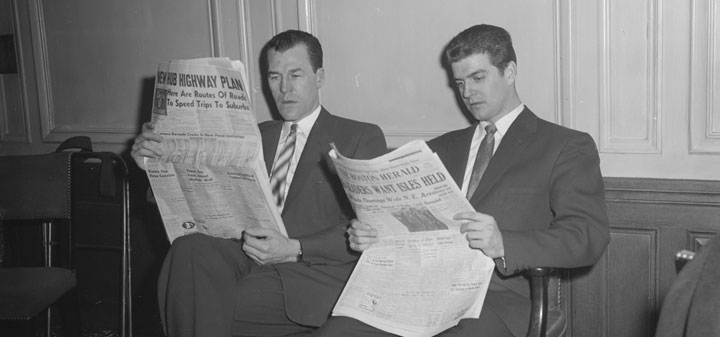 Macworld profiles recommendation app NextGlass.
The Los Angeles Times picks 11 budget wines that are good to take to parties. Forbes adds a guide to picking holiday wines and Champagnes.
Wineries questioning the value and relevance of bloggers reported by Harpers.co.uk.
Zachary Sussman writing in Punch on an American take on Nouveau wines.
Wines and Vines looks at the bankruptcy of New Jersey's oldest winery.
Palate Press reports from the Digital Wine Communications Conference.
The Drinks Business picks the top ten Napa wine hotels.
The Wine Enthusiast polls Somms to get their tips on pairing with Turkey.
The Independent on the impact of EU rules on Italian wineries.
New study shows moderate alcohol consumption during pregnancy is ok, reports SciTechDaily.