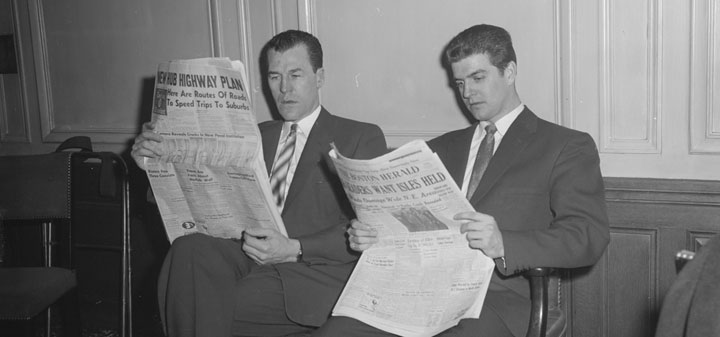 In the New York Times Eric Asimov's wine school wraps up Montsant. "There is no such thing as a single "best." With a bottle that has the potential to age for decades, for example, people often agonize over when to open it, not wanting to miss that moment when it is at its best."
Also in the New York Times Eric Asimov's wine school moves onto Dolcetto. "But in Dogliani, to the south of Alba, dolcetto takes pride of place. It only produces dolcetto, so dolcetto gets all the best places in the vineyard. For that reason, Dolcetto di Dogliani is often thought to be bigger and riper than Dolcetto d'Alba."
Time Magazine explores Namibia palm tree wine. "Palm wine is gathered using an ancient technique, first used by the Himba people in the mid-16th century when their ancestors migrated from northern Angola to northern Namibia."
Conde Nast Traveler on where to take a wine bath in Tuscany.
The Japan Times on why Japan produces more white wine than red. "The reason for this, said Hiroshi Ito, a senior official of the Japan Wineries Association, is that production in Japan of Koshu, a major white wine grape variety, is higher than that of Muscat Bailey A, a major grape variety used to make red wine."