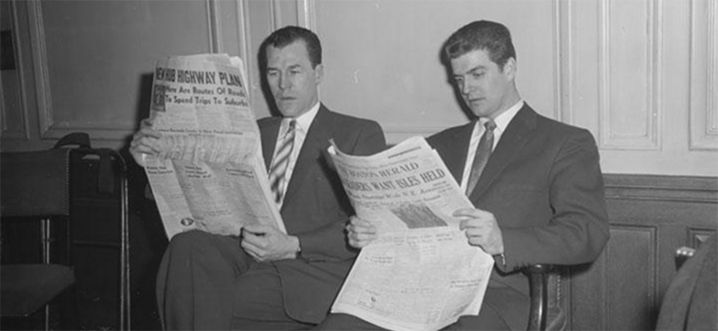 SB Nation deconstructs LeBron James' taste in wine. "What is most impressive is that the New World Cabs selected (Corison and Mayacamas) are in fact generally 'against type' from the typical over-blown, over-extracted California Cabs and are wines of genuine elegance."
The Wine Spectator visits Diane Keaton's wine centric dream house. "The only wines she keeps at home are from her own label, crafted specifically for her preferred mode of wine-drinking: in a lowball glass, over ice."
Saturday Night Live is launching a collection of four wines reports EW.com. "Stefon's 2016 Beaujolais from France has everything… Here's how the label describes it: "What should you be drinking this weekend?"
CNET reports that Singapore researchers have made wine out of Tofu. "Jesus turned water into wine, according to the Christian Bible. Now, two researchers in Singapore have discovered a way to make wine from soybeans."