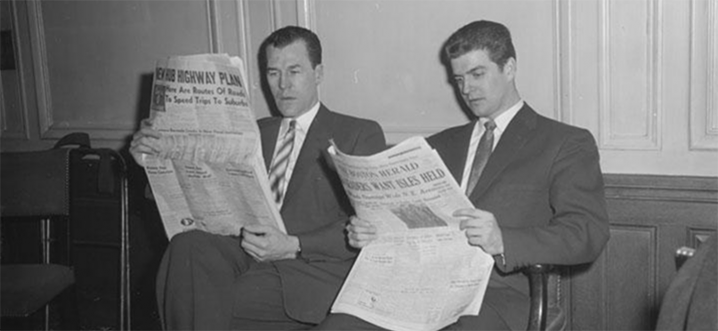 The Kansas City Star on University of Kansas research project that figures out how to take the hangover out of wine. "A team of engineering researchers at KU is working toward the design and marketing of a low-cost, easy-to-use device that would filter up to 99 percent of sulfites from wine when it's poured from the bottle."
SF Gate on Sodastream new alcohol concentrate that allows one to make wine from water. "The company introduced "Sparkling Gold" this week, an alcohol concentrate that can be added to carbonated water to transform it into what the company deems a drink "resembling the taste of a fruity Riesling wine."
The Sun on why one should never buy wine duty free. "He told news.com.au that the vibrations of the plane can seriously alter the flavour of the souvenir bottle you brought home in your suitcase."
Decanter is looking at Bordeaux 2017. "The difference between the entry level and the best of the AOC Bordeaux was really striking – even though you can bet the final price won't be."