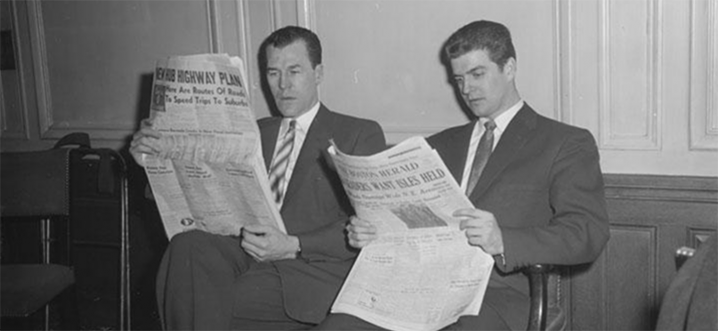 Bon Appetite says natural wine doesn't have to smell bad. "Natural wine doesn't have to taste like it's been hanging out in the back of a barnyard (BTW: if you smell this aroma, it usually means the wine is high in Brettanomyces, a yeast strain—it doesn't mean the wine is bad, so if you like it, drink it!)." Bon Appetite talks to natural wine guru Isabelle Legeron. "Legeron recently taped a segment with Action Bronson and Wyclef Jean."
Mexico News Daily on a new law that has helped the wine industry. "The General Law to Promote the Wine-Producing Industry calls for the creation of a national commission to promote the industry and a national registry of wine producers."
The Napa Valley Register on how a meeting in Nepal let to making wine in Napa. "I'm not sure Dick is capable of doing anything halfway," Keplinger said, "which is wonderful as a winemaker."
Decanter on the seven best Champagne houses to visit. "Established in 1768, Ruinart is the longest-established Champagne house of all, claiming prime position at the top of the hill on Rue des Crayères and possessing the deepest and most spectacular crayères (chalk cellars) in the region – the only ones to be classified a national monument."
The Drinks Business reports that wine Critic James Suckling has named a Chilean wine his top pick of the year and has stated "this is a year for Chile" with other Chilean wineries getting top scores.
Eric Asimov in the New York Times on rules for Thanksgiving wines. "Rule No. 2: The holiday always goes beautifully."