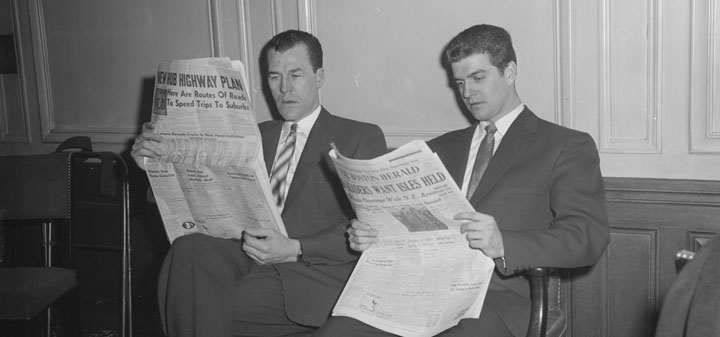 Eric Asimov in the New York Times helps with tricky Thanksgiving gifts. "In the lower price range, about $30, Duval-Leroy Brut is a fine choice. A step up, around $50, offers more nonvintage choices. A name brand, like Bollinger Special Cuvée, or an excellent small producer, like Pierre Péters Cuvée de Réserve, offers a wonderful selection."
The Wall Street Journal on how millennials are changing wine. ""SO MANY MILLENNIALS ARE interested more in the narrative of the wine rather than the wine," said Jason Jacobeit, the 29-year-old head sommelier of Bâtard restaurant in New York. "A lot of mediocre wine is being sold on the basis of a story."
Vogue discovers Pet Nat. "In short, pét-nat is a whole lot of fun because you never quite know exactly what you are going to get, except that it will be light, effervescent, and easy drinking (it is typically low in alcohol)."
In LA Confidential six sommeliers from the TV show Uncorked share their favorite holiday food and wine.
Le Pan on the world's most artful wine labels. "The château has spotlighted a different artist almost every year since 1945, thanks to the ambitious Baron Philippe de Rothschild, a brilliant marketer."
Wines and Vines on direct to consumer wine sales.
Jamie Goode is preparing a talk on Bordeaux En Primeur. "For example, Berry Bros & Rudd, the UK's biggest player, turned over £100 million in 2009, £60 million in 2010, but just £7 million in 2013. 2011-14 were all disappointing campaigns. And they make only 3% profit on their turnover. If the Chateaux don't get their pricing right, they are going to kill this brilliant system for selling wine."