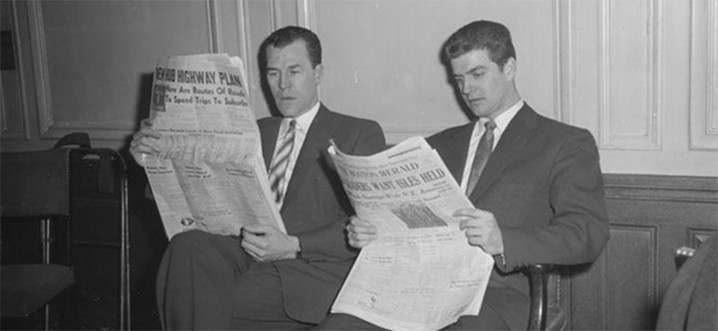 NPR reports that Chinese lovers of French wine are snapping up French vineyards. "Chinese consumption of wine has increased dramatically over the last 10 years. This is having a profound effect on the world's wine making regions like Bordeaux."
The Wine Spectator on when wine critics get it wrong. "I can tell you this much: If you buy only those wines that achieve near-universal consensus you will have a cellar partly filled with some unquestionable jewels. Some wines truly are so great that pretty much nobody can miss them."
The Guardian on a winemaker who drained 2,700 liters of a rivals wine. "A Barossa Valley winemaker, who destroyed 27,000 litres of shiraz and chardonnay at a rival company, has been given a suspended jail sentence."
Decanter on Loic Pasquet – the man behind Liber Pater, one of the most curious and most expensive wines in Bordeaux. "You might also remember that in 2016 Pasquet was found guilty of defrauding the authorities of almost €600,000 in aids and grants from both the European Union and France Agrimer."
A Prosecco palace to open in London reports The Drinks Business. "Prosecco House will open at One Tower Bridge in February and will focus on Prosecco DOCG in a bid to get customers to embrace premium Prosecco."
In Punch Jon Bonné explores California Cabernet Franc. "ut some of the most compelling examples, from producers like Broc Cellars and Lo-Fi (who are both arguably at the root of this current trend), don't obviously reference any Old World tradition, although they embody minimalist winemaking tenets found throughout France. "