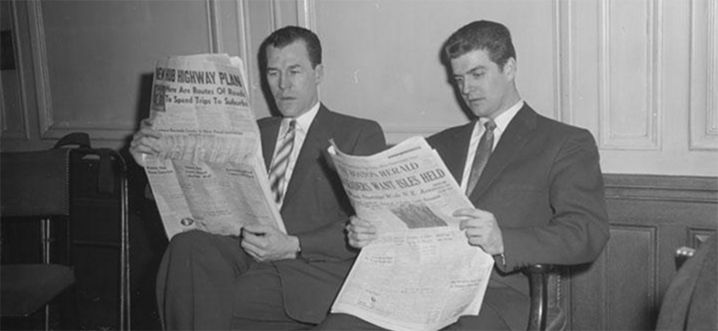 Forbes visits Lebanon. "I'd discover that the wine and culinary scene of Lebanon boasted an outsize personality wholly out of proportion to its diminutive size , slightly smaller than Connecticut. (And what contribution has CT made to the food world besides New Haven pizza?)"
There is an opinion piece in the New York Times on why it is a good thing there is legally restricted choice in the wine retail space. "The primary state authority regulatory structure of our industry is a critical reason the market is safe, virtually free from counterfeit and adulterated products, and operates in a safe and responsible manner."
The Spectator on wine holidays off the beaten path. "We drink Mallorcan wine for the entirety of our stay, at his recommendation, and are not disappointed."
The San Francisco Chronicle profiles a wine company aimed at making craft wine for middle America. ""Would I love to make Valdiguié? Cornas-style Syrah? Sancerre-like Sauvignon Blanc?" Remy says. "Yes. But it's not what people want."
A custom wine has made by winemaker to the stars Jesse Katz has become the most expensive wine sold at auction reports The Drinks Business. "Mississippi wine collector Andi Oustalet clubbed together with a group of friends to buy the wine — which Katz made for Shep Gordon, one of Hollywood's best-known talent managers."