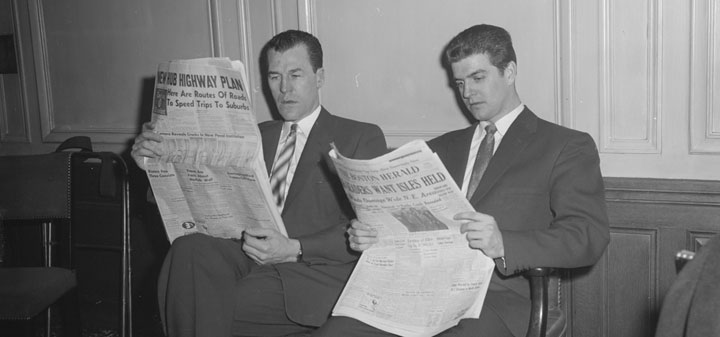 NPR reviews the new wine book Hungry for Wine: Seeing the World Through A Glass of Wine. "Another chapter is devoted to Turkey's "hero wine," named for the defiance and creativity it took to bring the wine to market."
The Miami Herald on why wine blends are great. "Rules are more restrictive in France. That country's famous red Bordeaux must contain at least two of the following grapes: cabernet sauvignon, merlot, cabernet franc, petite verdot and malbec."
Vice says that English people like cheap crappy wine. "A recent Nielsen market survey found that when it comes to wine, Brits' brand loyalty is weak, with 79 percent of those surveyed reporting that they switch brands regularly and aren't loyal to any one brand."
The Huffington Post on pairing wine with TV. "Portlandia: A tossup between orange wine (because the fermentation process might as well be called artisanal) and biodynamic wine (because it's the most organic)."
Jon Bonné in Punch asks will the real Jura please stand up. "We have made it into an idyll, and its top talents into a little pantheon of household gods. In that reverence, we have created a narrative that doesn't quite mesh with reality."
The Drinks Business reports billionaire collector Bill Koch has won damages against another wine dealer who sold him fake wine. "The court said there was evidence that Greenberg had "misrepresented" châteaux and vintages and knew that these wines would end up in the hands of others."