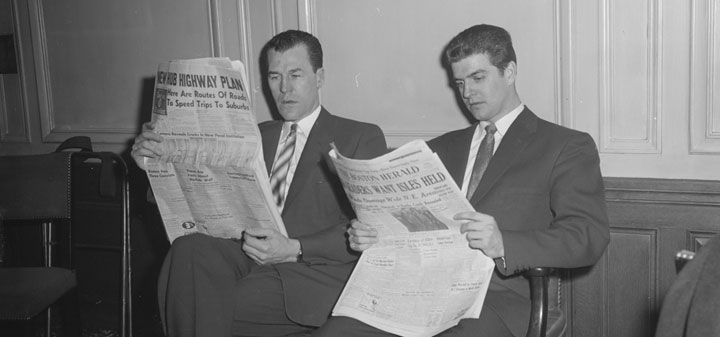 The Los Angeles Times reports that the black women kicked off the wine train sue for discrimination. "After the investigation has been conducted we will have the appropriate response to the complaint that is being filed seeking $11 million in damages," he said."
CBS News rehashes the arsenic in wine debate. "Of the samples tested, the researchers found Washington state wines had the highest average arsenic concentrations, while Oregon's had the lowest."
Eric Asimov's New York Times Wine School on Chinon. "Peter Bell, the winemaker at Fox Run Vineyards in the Finger Lakes of New York, commented that many Finger Lakes winemakers were inspired by Loire cabernet francs but were often put off by a prevalence of brettanomyces, a spoilage yeast, which they frequently detect in the wines."
Crains advocates for New York to allow grocery stores to sell wine.
The Wall Street Journal on a weekend in Southern England's vineyards. "England's legacy of grape growing dates back to the Romans, but it's only in the past decade that the country has begun to produce wine capable of rivaling international competition (still reds and whites are made here, but the sparkling wines show the most promise)."
Bloomberg explains Pét-Nat wine. "Pétillant-naturel (natural sparkling) is a catch-all term for practically any sparkling wine made in the méthode ancestrale, meaning the wine is bottled before primary fermentation is finished, without the addition of secondary yeasts or sugars."
Winefolly on Cabernet Franc.
The New York Times Wine School looks at Gigondas. "Gigondas, by contrast, tend to be a little fresher and gentler in potency and price than Châteauneuf, while retaining many of the characteristics that come from the Mediterranean climate and the bright Provençal sun."