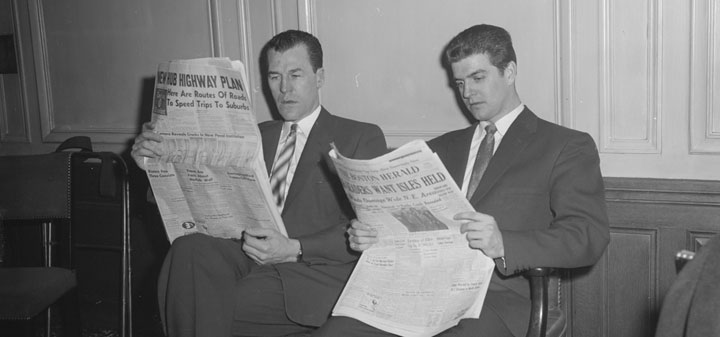 The Bangkok Post on China's Ningxia region swapping coal for grapes.
Eric Asimov in the New York Times on 10 New York restaurants that have affordable wine lists.
Dave McIntyre in the Washington Post on winemakers who turn to blends. "Vintage dating is so ingrained in wine culture that we are unlikely to see a widespread move to vintage blending."
In the Los Angeles Times, Sherry makes a comeback. "There was a point in history when California made more "sherry" than Spain."
Global wine production in 2014 is down 4% reports Harpers.co.uk .
Alice Feiring in Punch on why the Republic of Georgia has become a darling of the natural wine movement. She publishes more info on her blog.
Tom Wark on the NYSLA tough actions as reported by the Wine Spectator.
Forbes on Sam's Club and a $168,000 bottle of Australian wine.
Winesearcher on Fundovino a crowdfunding platform just for wine.