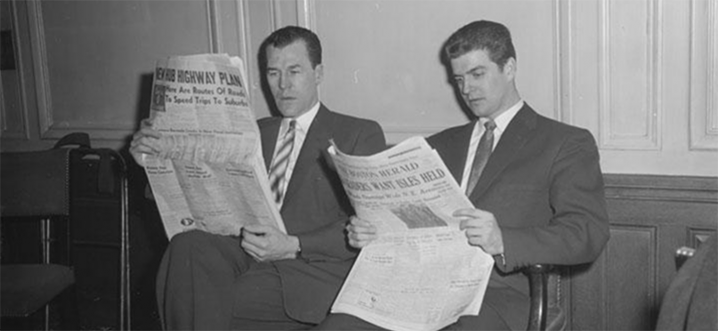 Bloomberg on the evolving Australian wine scene. "Australia's fine wine scene is one of the world's most exciting, dynamic, and diverse, with 65 regions growing more than 100 different varietals for nearly 3,000 wineries."
SFGate updates the Napa wild fires. "At least eight fires were burning across Northern California Tuesday with little to no containment, officials said."
Decanter on the wild fires. "It had been reported that well-known wineries such as Signorello Estate have burned to the ground with others being threatened such as, Chimney Rock and Darioush on the Silverado Trail."
The Drinks Business on terroir as a marketing tool. "Viticulture and how you handle the fruit effects the final taste so winemakers should drop the schtick about God making the wines. People don't like to talk about it but house style overrides the concept of terroir."