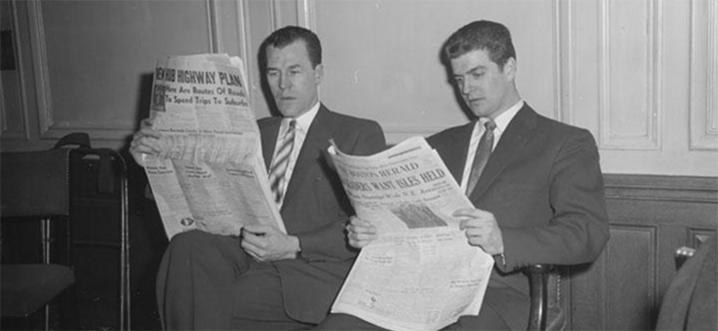 The Miami Herald talks to 5 Florida wine entrepreneurs. "South Florida's wine entrepreneurs have put their individual stamps on the centuries-old traditions."
The New York Post on wine fraud Alex Kurniawan. "How had Kurniawan, an Indonesian national of Chinese ethnicity, managed to become a renowned wine guru and dealer while still looking young enough to be carded before he could raise a glass?"
The New York Times on how natural wine is thriving in Denmark. "Natural wines, with their additive-free vinification and minimal sulfur use, seem tailor-made for a vibrant food scene that shuns pesticides and additives. There is now an entire community of sommeliers, importers and enthusiasts seeking small producers from a wide variety of regions."
CNN on the raging Napa wildfire as California's Governor declares state of emergency. "Firefighters are facing difficulties battling three fast-moving wildfires north of Napa, California, totaling at least 44,000 acres as of early Monday, officials said." Also read Elaine Chukan Brown on JancisRobinson.com.
In Decanter Andrew Jefford visits Pic St Loup in the Languedoc. "Many of the leading wines in Pic St Loup do indeed showcase Syrah in blends, and the Pic St Loup style of Syrah has a lift and purity to it which contrasts with the citrusy exoticism (teetering, sometimes, into corpulent torpidity) this variety can exhibit in warmer Languedoc locations like St Chinian or La Clape."
Jancis Robinson on Bordeaux's less exalted properties. "Life is extremely tough in the lower reaches of Bordeaux's carefully stratified pecking order. Production costs for crus bourgeois are not that much lower than at the crus classés, but whereas a Bordeaux négociant will typically pay €40–45 a bottle for a middling classed growth (and far, far more for the most famous names), the price paid for most crus bourgeois is well under €10."