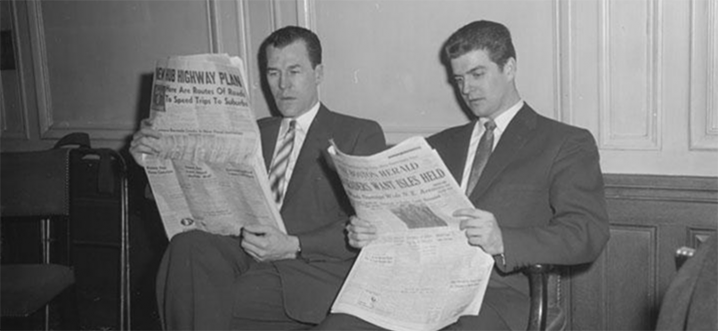 The Mercury News lists the wineries harmed by the Napa, Sonoma fire.
SFGate provides an update on the fire."Cal Fire reports that the Tubbs fire in Sonoma County has burned 27,363 acres and is 10% contained."
Decanter meets rebel Bordeaux winemaker Dominique Léandre Chevalier. "'Even if word play, clearly the use of the word Bordeaux on a Vin de France wine, that should be without specific geographic reference, is misleading,' was the reply of Florian Reyne, director of the Bordeaux/Bordeaux Supérieur wine syndicate given to the local press."
In Punch Zachary Sussman is impressed by the potential of Santorini. "Regardless what the future holds, when it comes to raw materials, few areas have been blessed like Santorini."