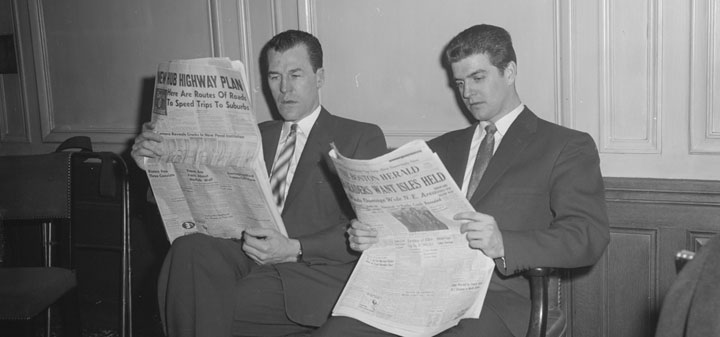 The BBC reports that Treasury Wine Estates is buying Diagio's wine business. "One of the world's biggest publicly-listed winemakers, Australia's Treasury Wine Estates (TWE), has agreed to buy the majority of Diageo's wine businesses for $552m (£361m)."
The Washington Post on why white wine may be as good for you as red wine. "The results were compelling: Drinking a glass of red wine (but not white wine) every day appeared to improve cardiac health and cholesterol management. But both red and white wine seemed to improve glucose control in some patients."
Boston Magazine on pairing wine with Halloween candy. Candy corn and late harvest Riesling? amNewYork also offers wine and candy pairings. Candy corn and a Wolffer Estate Chardonnay.
The Chicago Tribune on picking stemware. "A proper wine glass is made of thin glass, preferably hand-blown crystal, and has the thinnest possible rim."
The Sacramento Bee on Virginia wine. "An amazing 95 percent of Virginia's wines are sold in the state, says Annette Ringwood Boyd, director of the Virginia Wine Board Marketing Office."
Le Pan on Sonoma's best Pinot Noir vineyards.
Vinepair on the seven best wine regions in America for seeing fall colors.