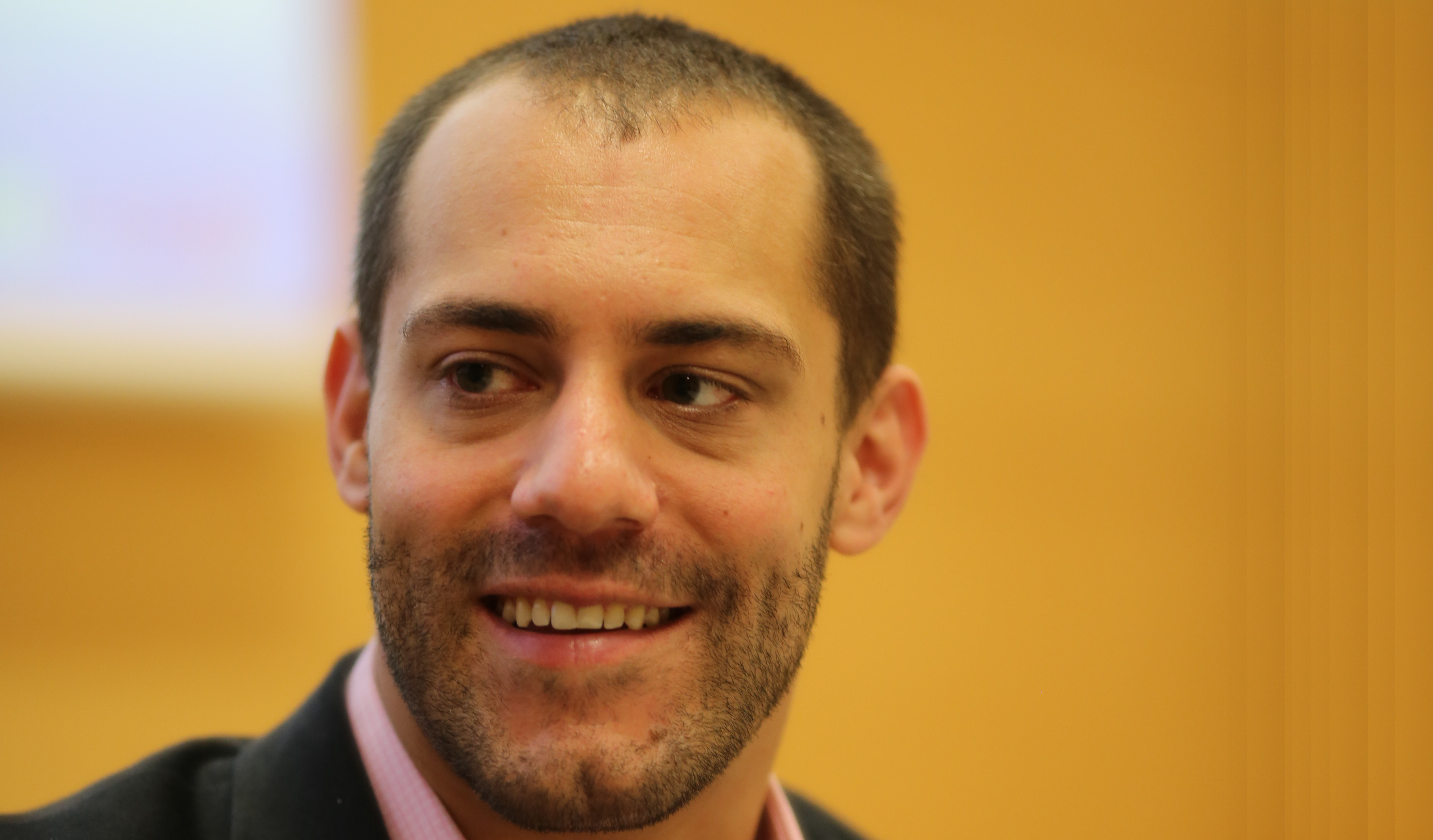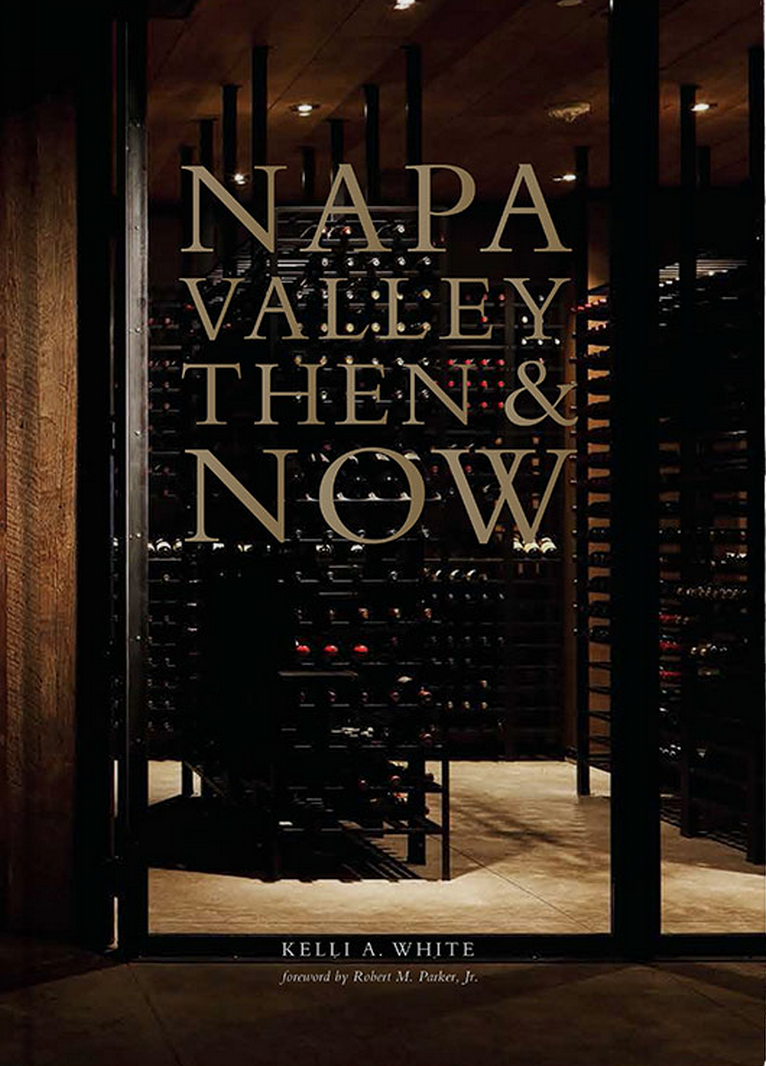 We've all dreamed of owning something that doesn't yet exist. I'm still waiting for the hover board I was promised in Back to the Future Part II. But few of us have the courage to create whatever it is we're lacking.
Except for Kelli White.
When White, one of the nation's most impressive sommeliers, realized that her bookshelf lacked a definitive guide to Napa Valley, she simply wrote one.
Napa Valley, Then & Now ships out early next month. Available only online, the well-researched, smartly organized book is a long overdue addition to the global wine cannon.
White's path towards writing the book began at Veritas, the now defunct wine retreat in New York City.
From the turn of the millennium till 2013, Wall Street's wine obsessives spent their evenings there. Virtually everything an oenophile could want was on offer; the restaurant boasted a cellar of 75,000 bottles. While the economy roared, wine geeks eagerly drained their bank accounts at Veritas each night.
But then the market crashed.
During the post-boom haze, White headed up Veritas' sommelier team. New York's profligate spending had slowed, of course, but White was still opening some of the greatest wines in the world each night.
New York wasn't the same, though. So White and her boyfriend -- sommelier Scott Brenner, who opened a wine bar as the economy tumbled -- began looking for a change.
In the spring of 2010, they left for Napa Valley to revamp the wine program at Press, a steakhouse in St. Helena. Inspired by the provincial wine lists that spot Europe's wine regions, Press' owner, Leslie Rudd, tasked White and Brenner with creating an all-Napa wine program.
So they immersed themselves in Napa Valley. And Press quickly gained a reputation for the breadth and depth of its program.
Eager to show guests that Napa could offer more than Cabernet Sauvignon and Sauvignon Blanc, White and Brenner filled their list with obscure varieties like Charbono, Ribolla Gialla, and Albarino. Eager, too, to show off the ageability of Napa's top wines, White and Brenner purchased older bottlings from area wineries and collectors.
Press became a required stop for history buffs. White noticed, though, that some oenophiles could stump her with their questions. This never happened at Veritas, even though the wine program there was considerably more extensive.
The reason? When confronted with difficult questions about vine age, soil type, viticultural practices, and the like, White could run to her office and consult reference books like Clive Coates' Cote d'Or, Robert Parker's Wines of the Rhone Valley, or Jancis Robinson's World Atlas of Wine.
Such books are indispensible for sommeliers. But there wasn't a comprehensive guide to Napa Valley. As White explains in the book's introduction, "Though there were great books about the history and the nitty-gritty geology of the region, the more traditionally styled books profiling the producers were either woefully out of date or too broad in scope to provide the level of information I required."
So she decided write one.
The 1250-page tome chronicles the history of Napa Valley from its earliest days. The writing is honest, examining the Valley's triumphs, like 1976's "Judgement of Paris," and its failures, like the move towards bombastic opulence in late-90s.
No guide to Napa Valley is complete without in-depth profiles of producers like Robert Mondavi, who proved to the world that California wine was worth taking seriously. Nor are such guides complete without profiles of young vintners like Dan Petroski, who, "with his racy, Friulian-inspired whites [at Massican], is broadening views of what is possible in Napa Valley."
White profiles both along with 200 other producers, from "the large-scale and the Lilliputian, the cult and the quaffer, the founders and the new wave." Importantly, she also checks in on the arc of every producer's wines, sharing tasting notes on current releases and back vintages.
Napa Valley finally has a definitive guide. And it belongs on every oenophile's bookshelf.
David White is the founder and editor of Terroirist.com, one of the world's most popular wine blogs. His columns are housed at GrapeCollective.com.