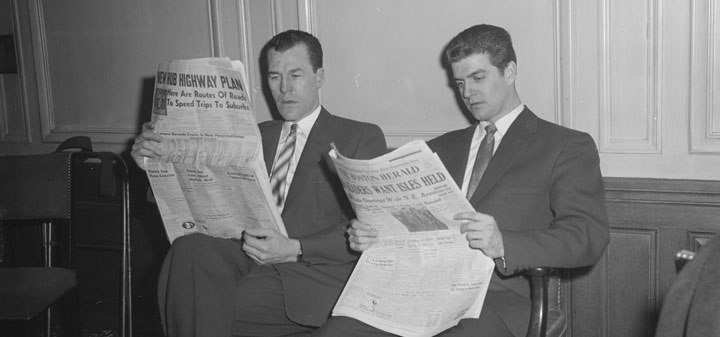 Jane Anson in Decanter says don't just call them Beaujolais crus. "De Vazeilles, who prefers to declassify her non-Fleurie or Saint Amour vines into IGP Collines Rhodaniennes rather than label them Beaujolais Villages, is part of a new generation of winemakers determined to do exactly that."
Wines and Vines calls the West Coast harvest a mystery. "One region that seems especially hard hit was Paso Robles, a prime source for wines in the hot low-teen retail price point, especially Cabernet Sauvignon."
I'll Drink to That interviews Maria Lopez de Heredia via Vinography. "Animal blood used on the fermenting vats?"
Winefolly on Petit Sirah.
On JancisRobinson.com Richard Hemming on lampooning the wine world. "Such splendid absurdity neatly defrocks the wine world of its sophisticated veneer, revealing little more than the babbling lunatics beneath."
The Huffington Post asks which TV wino are you? "There's Amy, the supportive wife of Coach Thompson and proud mother of a strapping, growing wine glass on "Football Town Nights;" thirsty goblet-wielding Cersei Lannister on "Game Of Thrones;" and of course Olivia Pope from "Scandal," the only character who can afford to drink 1994 Châteauneuf du Pape on a nightly basis. "