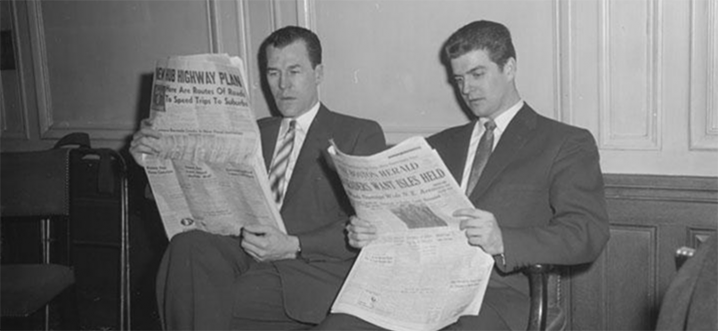 PBS on the fallout from the Napa, Sonoma fire. " In all, the fires have consumed more than 220,000 acres, an area larger than New York City."
In the New York Times as the fire moves on wine country wonders whether immigrants will, too. "Immigrants make up a majority of the 55,000 people employed by the wine industry and are also ubiquitous in the kitchens of farm-to-table restaurants and ritzy resorts that make the region a magnet for affluent tourists."
SFGate updates on the California wildfires.