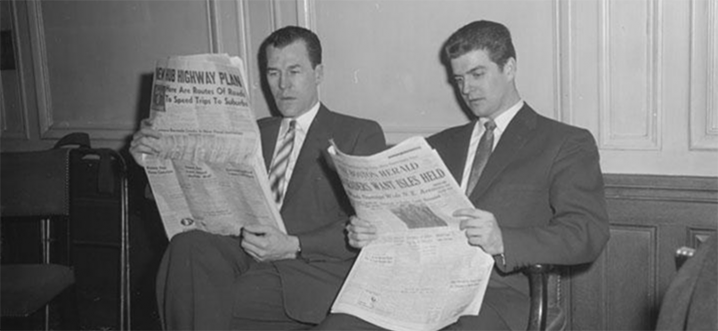 The New York Times on making wine in the Crimea. Vintners are taking the long view. "They figure that Sevastopol needs at least another decade to develop as a distinctive wine-producing region. The winemakers are still experimenting with which grape will produce the best wine for their appellation."
The Atlantic on the impact of the wild fires on the wine industry. "It is as yet unclear exactly what effect the fires will have on Napa's wine business, which, together with Sonoma County's, generates over $10 billion in annual sales and brings in billions of dollars more in tourism, according to Robert Eyler, a professor of economics at Sonoma State University. "
Vogue recommends drinking wine with Thai food. "Part of what makes wine culture seem so snobby and off-putting to outsiders is that it prioritizes deep, contemplative wines and downplays the role of wine as a beverage, something to quench your thirst and make you happy."
NBC News on Lebanon's wine industry. "Lebanon is a place of stark contrasts. Tented settlements where Syrian refugees have been living for the past five years are located not far from the winery."
CNBC discovers orange wine. "Orange wines account for "far less than 1 percent" of what is handled by Southern Glazer's Wine & Spirits, the nation's largest distributor with about a quarter of the market, according to Eric Hemer, senior vice president and corporate director of wine education."
Bloomberg on Miguel Torres and old vines. "Since the 1980s, Torres placed ads in local Spanish newspapers seeking grapevines that survived phylloxera, a late-19th century plague that decimated European vineyards."
The Sacbee on the triumph of wine country. "Our state is famous for its high taxes, but keeps them low for wine and alcohol. So Californians have gotten used to great wine at low prices, a bit of Golden State largesse in every bottle."
The Chicago Tribune on New Zealand wine. " In 1973, the country had one commercial wine producer and has only been known and accepted as a viable wine-producing country by the larger world's wine consumers for a scant 30 years."
Forbes profiles the Sands brothers of Constellation Brands. "In relative obscurity, Richard and Robert Sands have grown their family wine business, now called Constellation Brands, into a global alcohol empire that generates over $7 billion of revenue per year. "
Decanter reports on the deadly fires in Spain and Portugal. "Six thousand firefighters have spent the past week fighting more than 65 fires across Galicia in Spain and central Portugal."