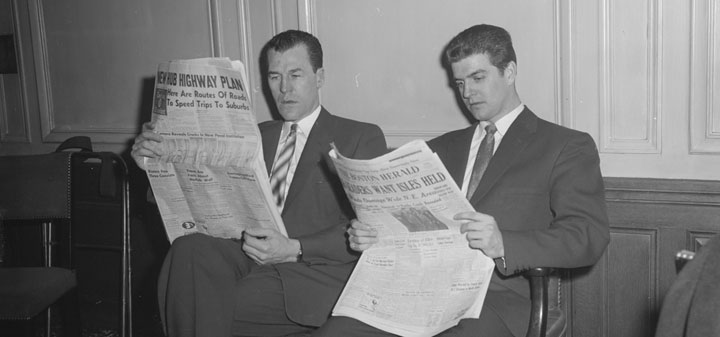 The Drinks Business on a sonic decanter that is about to be funded via Kickstarter that uses sound waves to improve the wine.
In Snooth, China's investors are heading down under.
Forbes takes a look at Piedmont and Barolo, where winemakers are like bears.
Will Lyons in The Wall Street Journal on Mexico's wine scene.
The Associated Press reports on how France has reclaimed the title as the world's largest wine producer after a poor harvest in Italy.
Winemaker Charles Smith tells Marlo Thomas what to pair with a hamburger via Huffington Post.