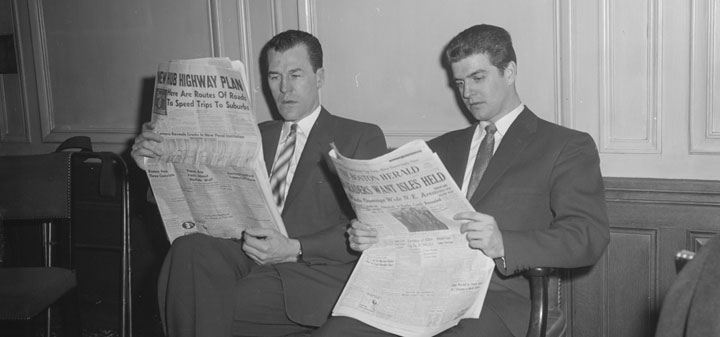 Business Insider reports that Britain's biggest wine retailer has totally changed its business model. "But on Monday Majestic announced it is abolishing the six bottle minimum as part of "a new pricing strategy throughout its store network and online."
The Guardian reports there is a rush to start new vineyards in the U.K. "As producers must pay wine duty, they need a licence from HM Revenue and Customs. Last year, HMRC received 65 applications from new entrants, up from 46 in the previous year, according to accountancy group UHY Hacker Young."
The Washington Post on what makes a wine taste "minerally." "Why try to deny the notion of minerality? "Without a doubt," the authors wrote, "the use of the term 'mineral' is very trendy into the 21st century and it is widely used by producers, distributors, and especially by tasters and well-known gurus as a relevant differential and refinement value between wines, particularly those of high range and high price."
Metro reports that a cat got drunk after getting stuck in a wine cellar and suffered a three day hangover. "Aljosha took three days on a drip to recover, but now he's sobered up he's doing a lot better."
The Seattle Times on Paso Robles.
In Decanter Andrew Jefford asks is vintage fidelity and absolute or relative ideal?
Winefolly on sweet red wines.