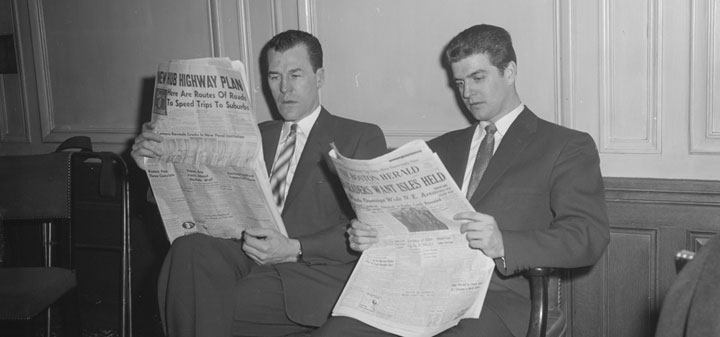 The BBC asks is beer better for you than wine. "And at around 180 calories, a pint of beer has 50% more energy content than a small glass of wine – enough to cause you to pile on the pounds."
Conde Nast Traveler says Southern Italy is for wine lovers. "Salcito produces her new wine, called Caldera, in Campania in part because it's where her grandfather is from, and also because the high-elevation soil in Benevento produces a fresh, brightly acidic white made from 50-year-old Falanghina vines."
The Decanter asks which wines did Flemings James Bond do? "Bond declared Taittinger Blanc de Blancs Brut 1943 as 'probably the finest Champagne in the world' in Casino Royale, the original James Bond novel first published in 1953. But, his taste proved somewhat fickle. In Moonraker, published only two years later, Bond says that Taittinger was 'only a fad of mine'. He drank Dom Pérignon instead."
The Drinks Business also has the top 10 James Bond drink facts.
Alice Feiring visits Franciacorta. "Had I been pedaling my own bicycle, I might have found more people interested in wine and not in its brand. ( I tried to sneak in a visit to Ca' del Vént, but just couldn't make it happen.) Because Franciacorta is a brand first, and a wine second."
Winefolly explores Touriga Nacional.
The Wine Economost reviews Richard Peterson's autobiography. "Gallo, Tchelistcheff, Antinori — quite a resume, don't you think? Peterson's book takes the curious reader through wine science, wine history and wine business."