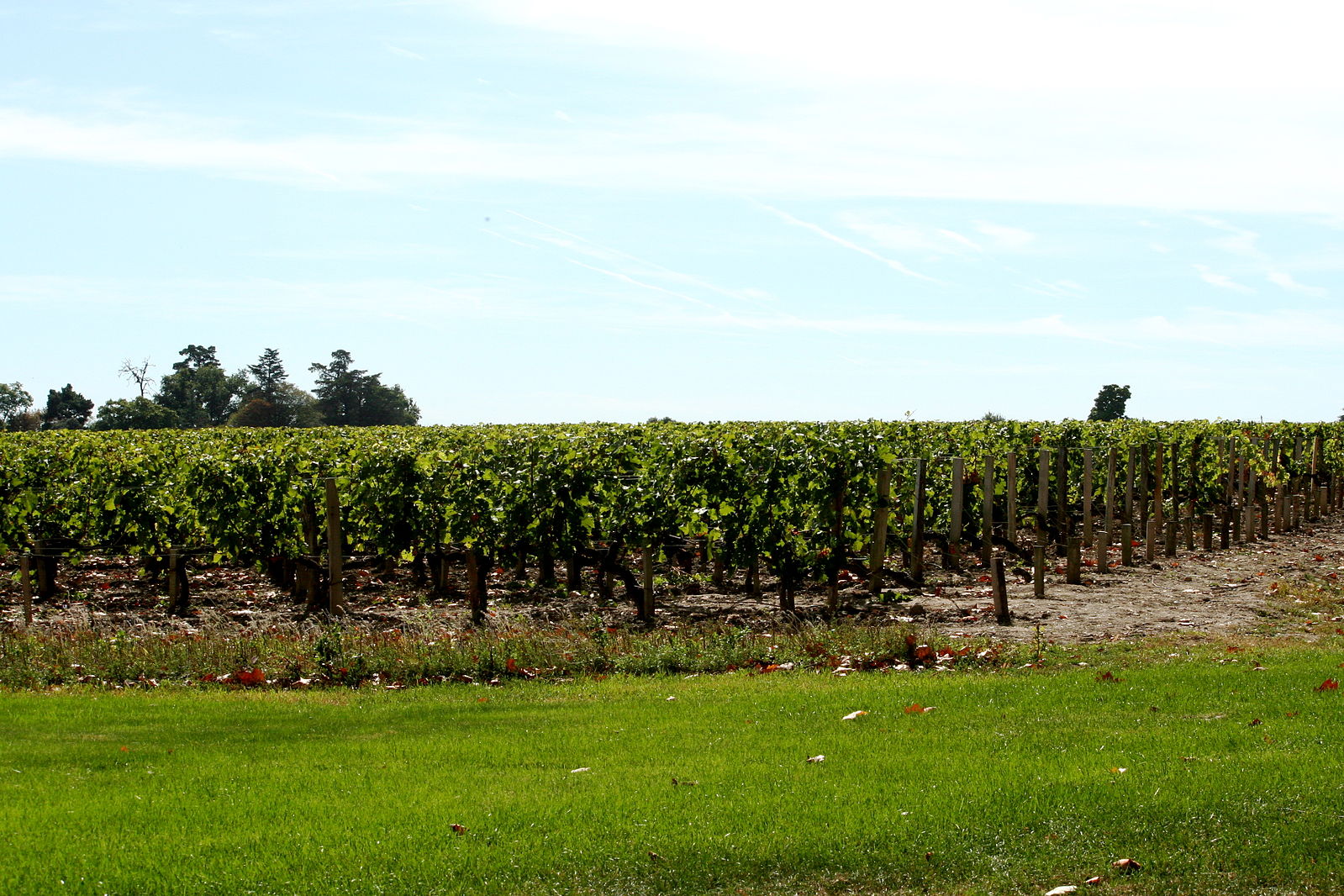 Seven years ago, I organized my first wine dinner.

I'd fallen hard for wine two years prior but still didn't know much. Sure, I was reading all the right books and magazines. But the number of wines I had tasted was still quite small.

Fortunately, four close friends shared my interest in wine. So we gathered at my house to explore the wines of France. Each attendee was tasked with purchasing a $35 to $50 bottle from Champagne, Burgundy, or the Rhône Valley. I volunteered to spend $135 on a "trophy" wine from Bordeaux.

The decision to spend so much on Bordeaux made sense to us. We knew that Bordeaux had dominated the global wine marketplace for centuries. And even though we were new to wine, we could rattle off details about Bordeaux's 1855 classification of its estates.

After weeks of research, I purchased a bottle of 1989 Château La Fleur-Pétrus from a local collector. Online notes suggested the wine was drinking well. And I got a kick out of the fact that the property was a stone's throw from Château Pétrus, one of Bordeaux's most famous estates.

The wine was exceptional. And I've loved Bordeaux ever since.

But I've also kept the region's wines in the box I put them in that night, assuming that every wine worth drinking carried a hefty price tag and required a decade or more in the cellar.

Earlier this month, I visited Bordeaux to see what else the region could offer. I learned that, contrary to perception, Bordeaux is home to countless mud-on-their-boots farmers who produce affordable, authentic wines.

An illustrative example was found in Cars, a village of just over 1,000 people on the right bank of the Gironde, directly opposite the renowned Médoc communes of Margaux, St-Julien, and Pauillac. Together with three other journalists, I visited Cars to meet with Guillaume Hubert, the sixth-generation vigneron at Château Peybonhomme-Les-Tours.

Hubert has gained a small and loyal following in the United States thanks to his commitment to biodynamic farming, his hands-off approach to winemaking, and passionate support from Chambers Street Wines and Astor Wines & Spirits, two of New York's top wine shops.

Upon our arrival, Hubert emerged from his vineyard covered in dirt, wearing boots, cargo shorts, and a well-worn sweatshirt. We toured his property and tasted in his no-frills cellar, but only after greeting his parents and the family's three dogs. All Hubert's wines tasted real, without a hint of expensive oak or manipulated fruit. And all can be found for less than $25 per bottle.

Another example was found in Camblanes, a small town 25 minutes south of Bordeaux, where we visited Cécile Mallié Verdier at Château Brethous.

Despite the imposing name, Château Brethous isn't a grand castle; it's an unassuming, one-level farmhouse. Mallié Verdier's family purchased the property in 1963 and she began working there in 1998, transitioning to organic viticulture ten years later. We tasted through her lineup over a casual, outdoor lunch grilled by her husband, Thierry, over vine cuttings. These wines, too, were the real deal.

The trip wasn't without reminders of why I had relegated Bordeaux to trophy status.

Early in the trip, for example, we visited Château Beychevelle, a 450-year-old property that's often called the "Versailles of Médoc" because it boasts 11 bedrooms, 2 suites, a formal dining room, and numerous lounges. We also visited Château Gruaud-Larose, an impressive property that traces its roots to 1725.

As prices and ripeness have edged upwards throughout Bordeaux, Beychevelle and Gruaud-Larose have kept both in check. So I would definitely include both on any list of my favorite producers in the region. Beychevelle and Gruaud-Larose make wines that are worth every penny.

But luxury tastings in luxury settings weren't what I was after. I was far more interested in down-home conviviality and nose-to-the-soil local producers than exclusivity and extravagance.

Bordeaux might forever be defined by its marquee estates. But Guillaume Hubert and Cécile Mallié Verdier demonstrate that once you remove Bordeaux's pomp and circumstance, you'll find vignerons who recognize that wine is agricultural -- and know that great wines can and should be made in the vineyard.

David White is the founder and editor of Terroirist.com, one of the world's most popular wine blogs. His columns are housed at GrapeCollective.com.