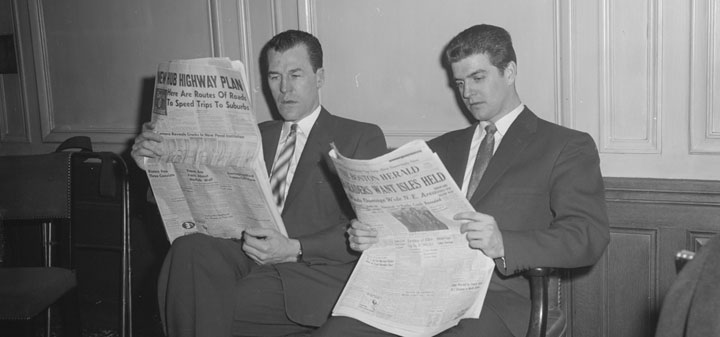 The AJC says minerality can be enjoyable in your glass. "The closest things in the real world (as opposed to the wine world) that I can come up with as to how we perceive minerality are: 1) a room with an ozone air purifier in it and 2) a sidewalk just after a spring rain storm."
Forbes on the box wine boom. "In Norway, Finland and Sweden, half of all wine sold is in a bag in a box."
The Sacramento Bee on Drew Cellars which is thought to be the most westerly vineyard in the continental United States. "Though vineyards in the area still are small and scattered, they help form the nation's most curious wine appellation, "Mendocino Ridge," the only formally designated American Viticultural Area to be made up of a series of non-contiguous ridges and peaks."
Jancis Robinson on a children's book illustrator's book on Champagne.
Dr. Vino asks how will service included impact wine? "Ragan says that a diner today who buys a $60 bottle of wine actually pays $72, assuming an average tip. "It's like paying in two installments," he says. Under the "hospitality included" pricing, the bottle will simply be $72, service included."
Wines and Vines says online wine sales have room to grow. "It appears almost unquestionable that e-commerce will continue to gain share of retail sales, as it is clearly driven by consumer demand," Stephen Rannekleiv writes in a new report from Rabobank that explores the growth of online wine sales."
The Wine Enthusiast on Italy's most collectable wines.